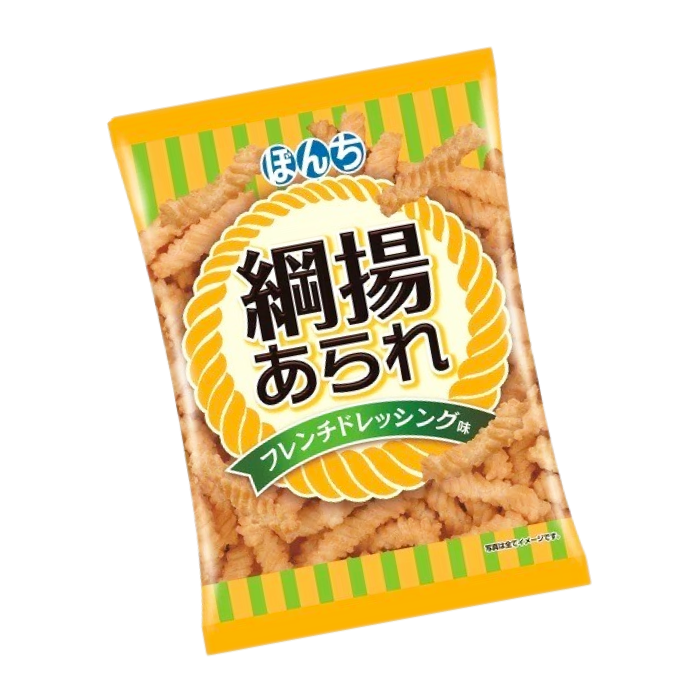 PONCHI FRENCH DRESSING CRACKER
An old-school crispy rice puff twist-style snack that's filled with savory french dressing flavor.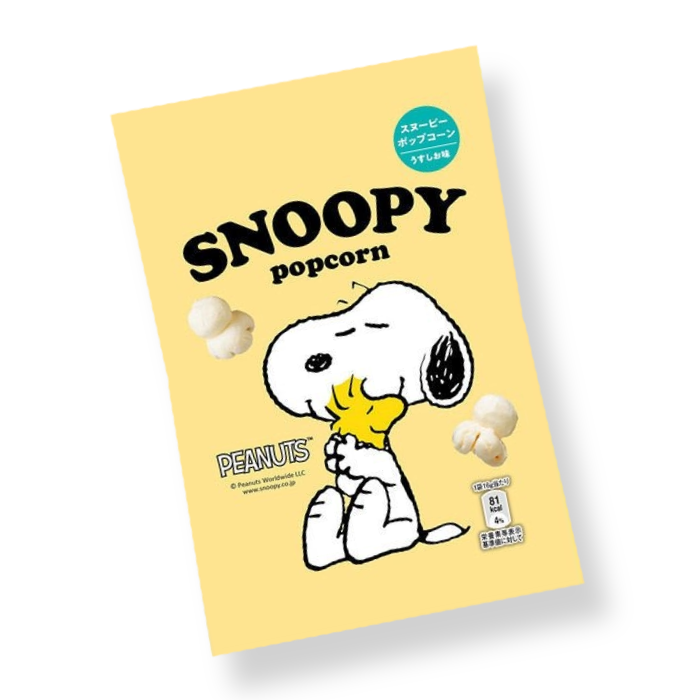 Soft, lightly salted popcorn snack with a snoopy character design bag. Enjoy a quick snack break with snoopy!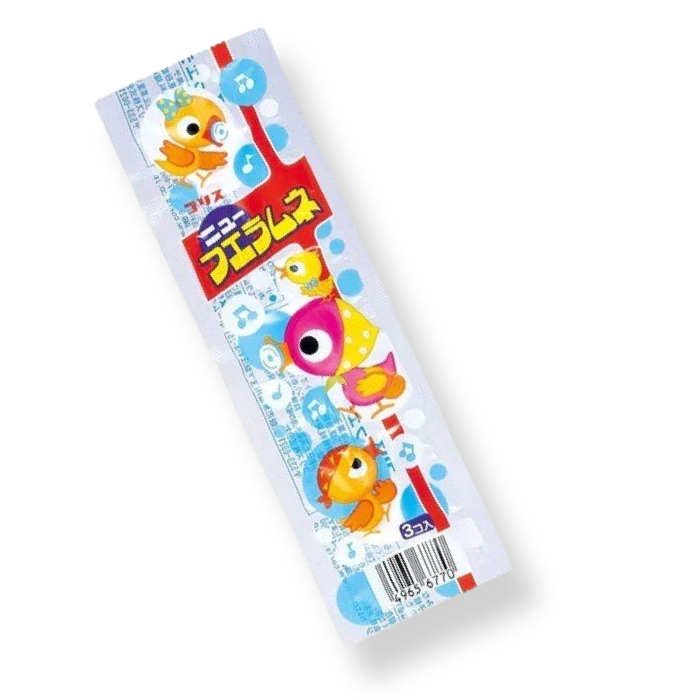 Enjoy a round hard candy that can make a whistling sound and tastes like ramune, a famous Japanese cider soda.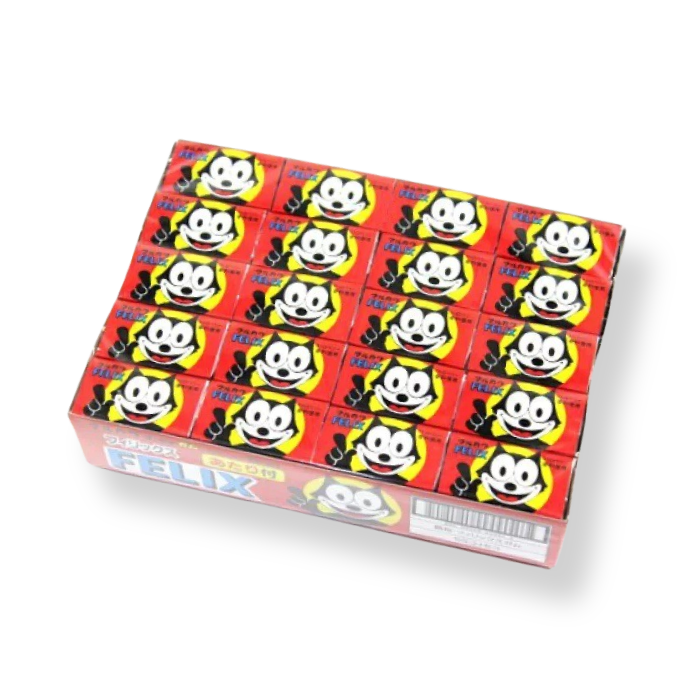 Strawberry flavored square shaped chewing gum with Felix the cat character design wrapping.
Chew on a sweet and sour soda bottle shaped Japanese grape gummy candy.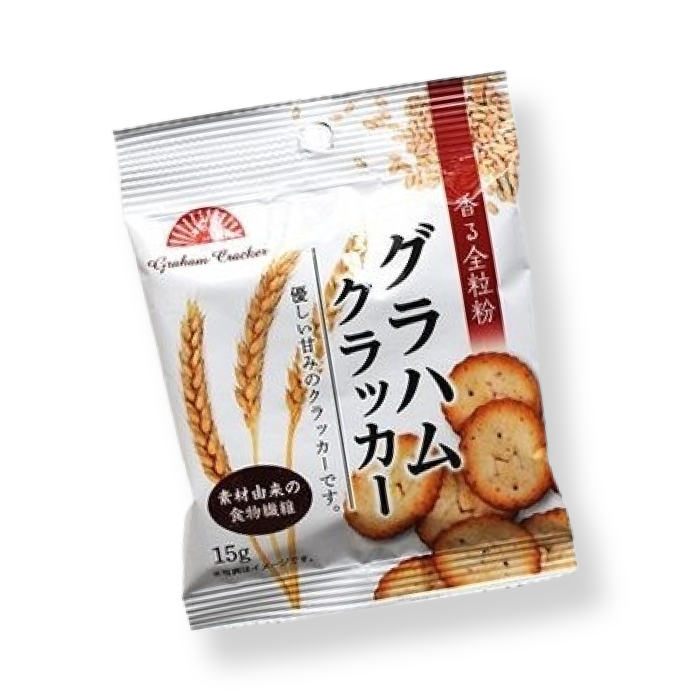 Delicious bite sized graham crackers, a Japanese take on a western classic.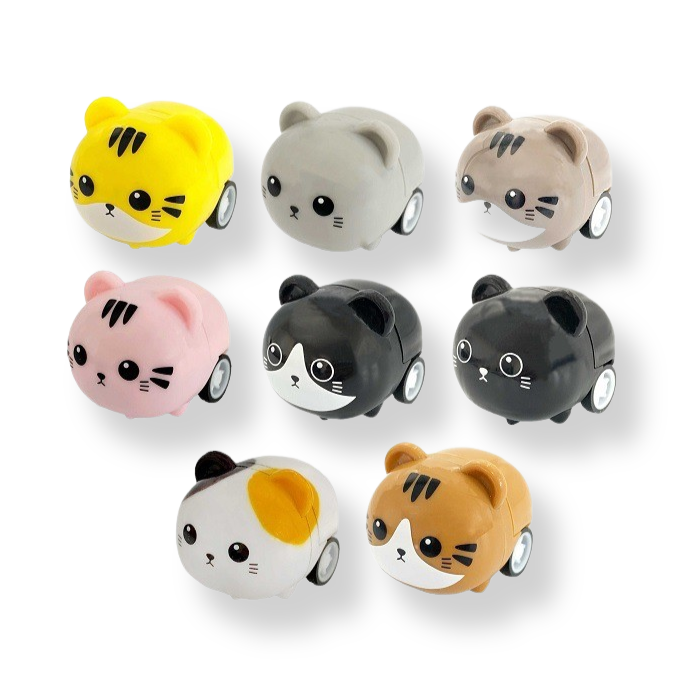 A tiny cat car toy will appear to zoom around your room and table space. Get 1 out of 8 cat designs.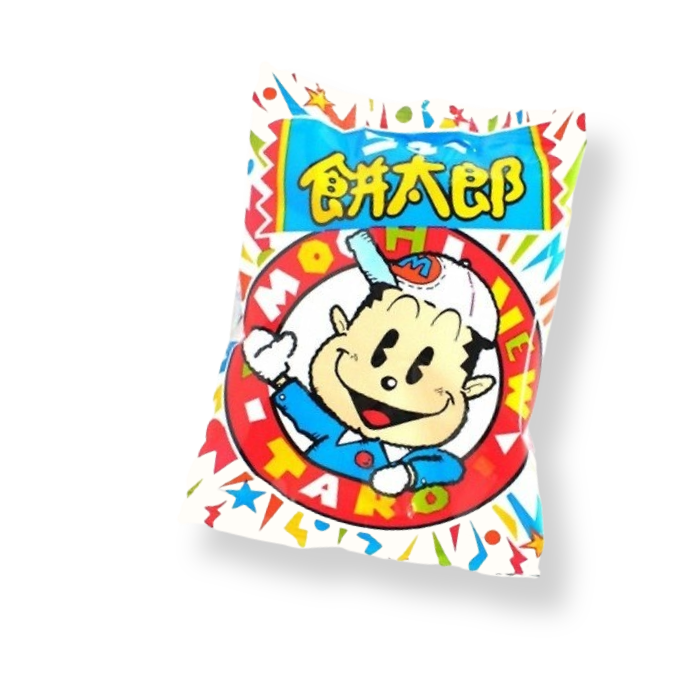 A delicious salty square rice cake that's super chewy and full of traditional Japanese flavor.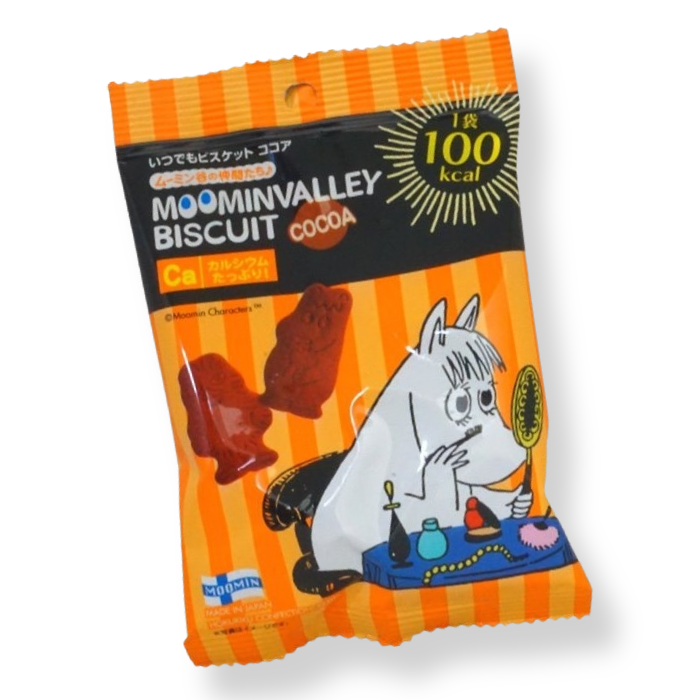 Moomin character shaped biscuit snacks with rich cocoa flavor and tons of calcium in each bite.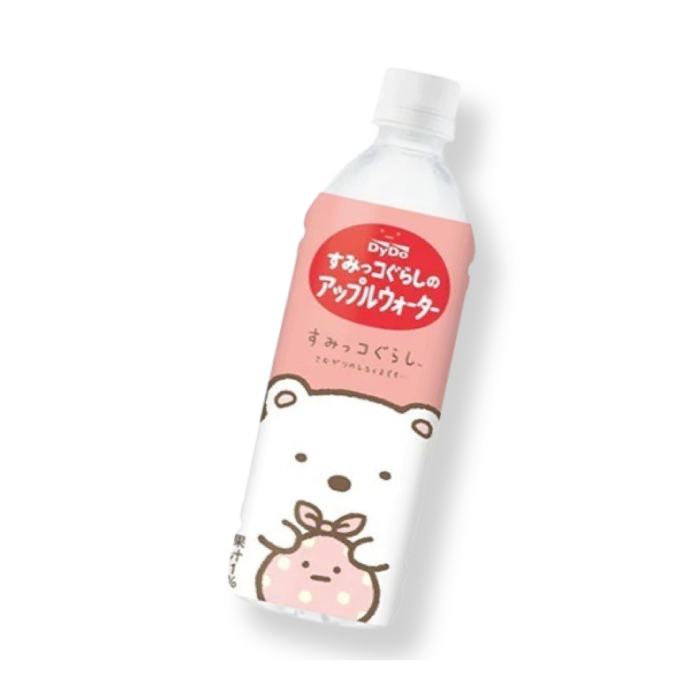 SUMIKKO GURASHI APPLE WATER
Refreshing apple flavored water with a cute Sumikko Gurashi character design on the bottle. Get 1 out of 4 designs at random.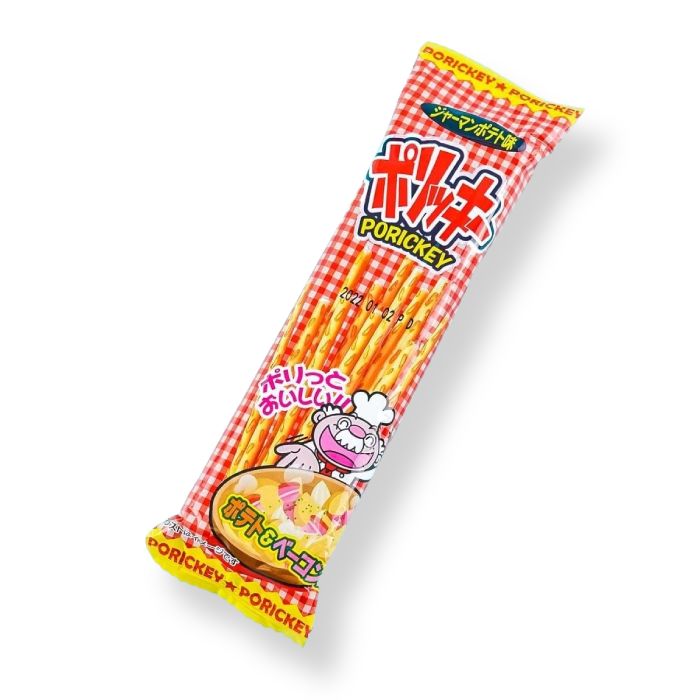 Melt in the mouth fluffy and round corn puff snacks with an okonomiyaki flavor.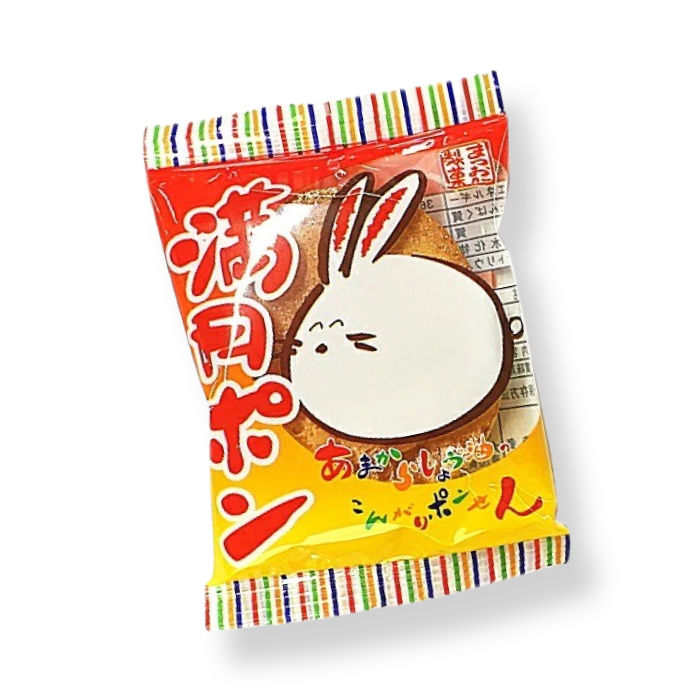 SMALL RABBIT FULL MOON SENBEI
A Japanese mini senbei rice cracker with soy sauce flavor and a melt in the mouth sensation that you won't forget.
Open up these super crispy snacks bursting with loads of salt-free delicious shrimp flavor!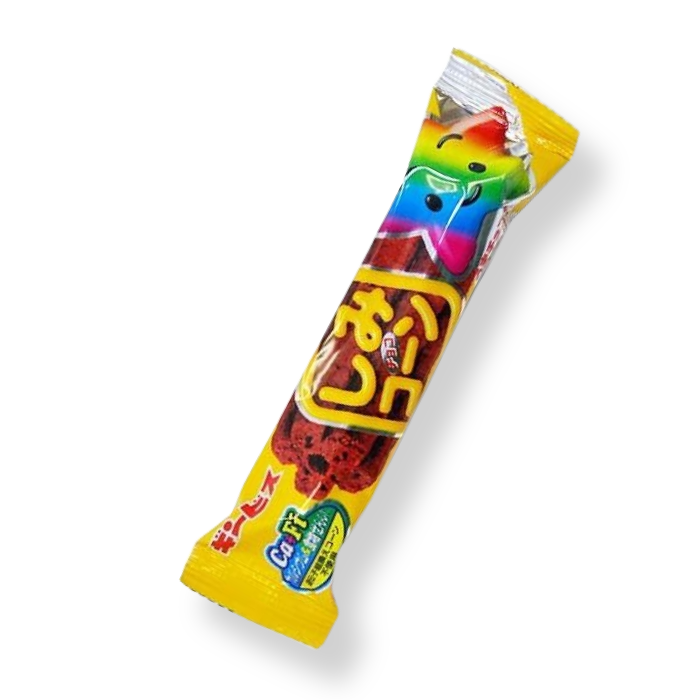 Hard and crunchy small star-shaped chocolate-flavored corn puff stick treat.
PREMIUM UMAIBO MOZZARELLA AND CAMAMBERT CHEESE
プレミアムうまい棒モッツアレラチーズ&カマンベールチーズ味
A soft cookie in the shape of a crown with an exquisite mixture of butter and chocolate in one bite.
Instructions:
1. Remove the powder from the packet and pour it into the tray.
2. Add 10cc of water to the tray and use the mini spoon to thoroughly mix the powder and water.
3. When the mixture is a thick fluffy texture, use the other spoon to add it to your cones and enjoy!