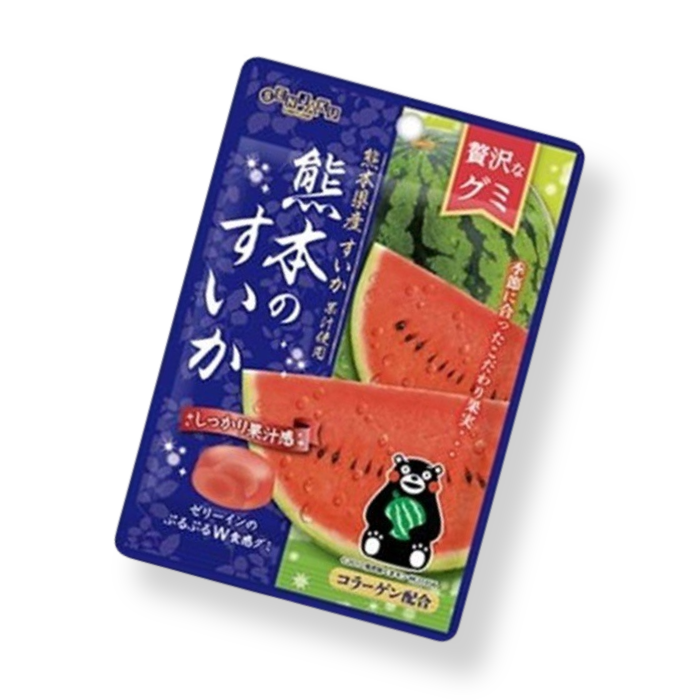 KUMAMOTO WATERMELON GUMMIES
Get into this packet of refreshing watermelon-flavored gummies! Chewy on the outside and juicy in the middle, they're just waiting to be bitten into.
SHIMICHOCO SALT VANILLA MILK
A famous corn puff snack in Japan that comes in mini star shapes is here with a delicious seasonal flavor of vanilla milk with a pinch of salt.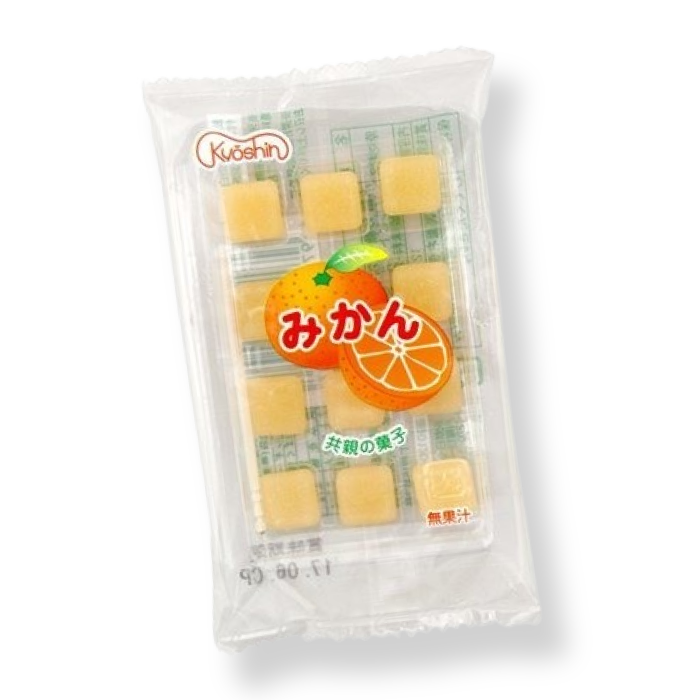 The cute orange squares are Japanese mandarin-flavored, or mikan, mochi! They're refreshing, chewy, and look great served up on a plate!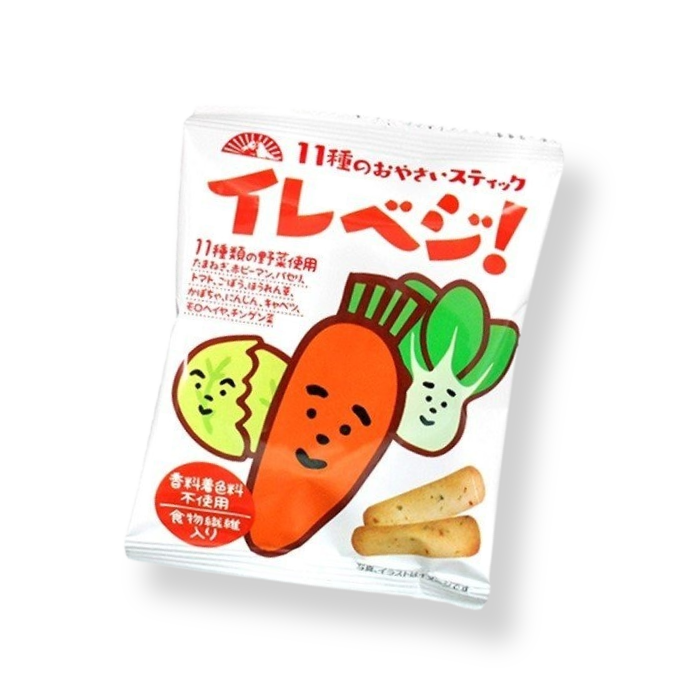 These cute and crispy crackers are flavored using 11 kinds of vegetables. Do you think you can guess them all? Get 1 of 4 packet designs.
KIT KAT COOKIES AND CREAM
This flavor really lives in our minds rent-free! These Kit Kats have crunchy cocoa cookies blended into their creamy white chocolate coating. Plus, they're best served chilled, just like the ice cream!
MINI PIE (COOLISH VANILLA)
You may have seen these mini pies before. Now they've collaborated with 'Coolish', so they have a delicious vanilla filling and can be enjoyed chilled!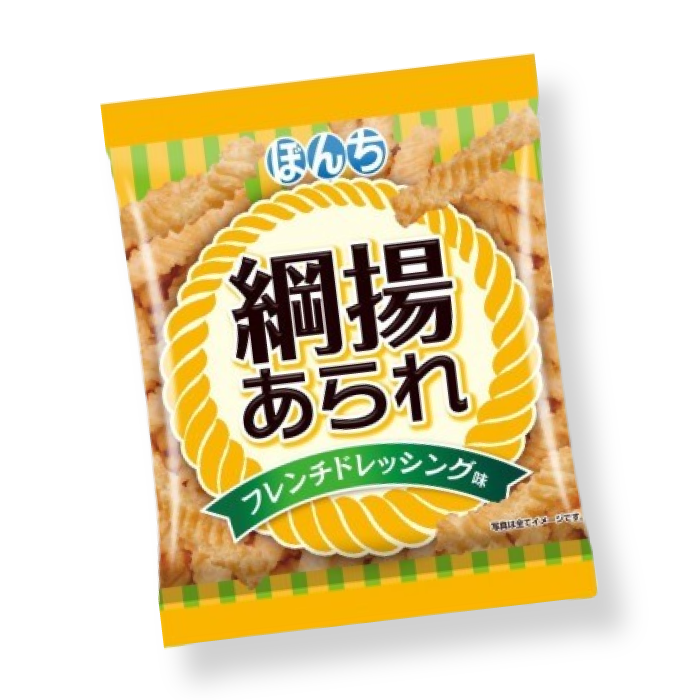 Arare is an old-school Japanese crispy rice snack with a curly and crunchy texture, enjoy crunching into the savory French dressing flavor!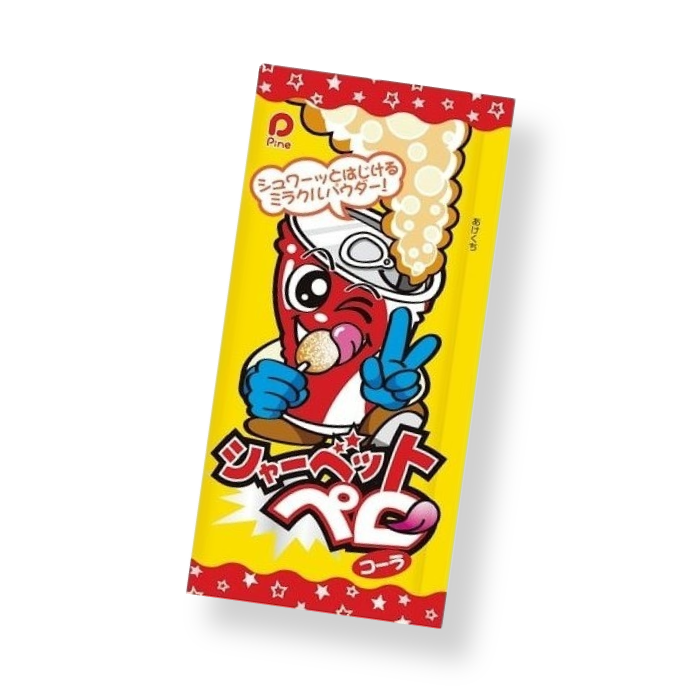 Lollipops with a pack of sherbet are the best. But be careful; dipping the cola-flavored lollipop into the sizzling sherbet can be a little addictive!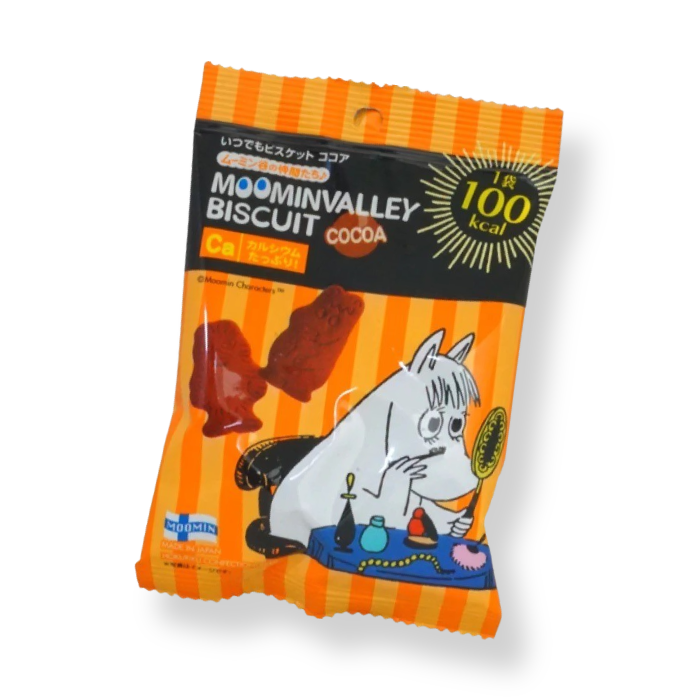 Moomin character shaped biscuit snacks with rich cocoa flavor and tons of calcium in each bite.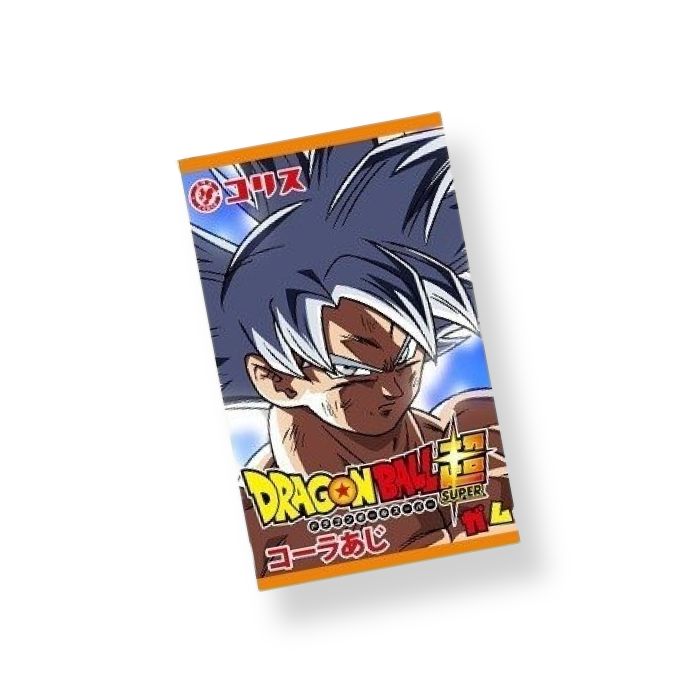 Cola-flavored gum in awesome Dragon Ball packaging feels way cooler than your average gum. Which character did you get? Get 1 of 10 designs.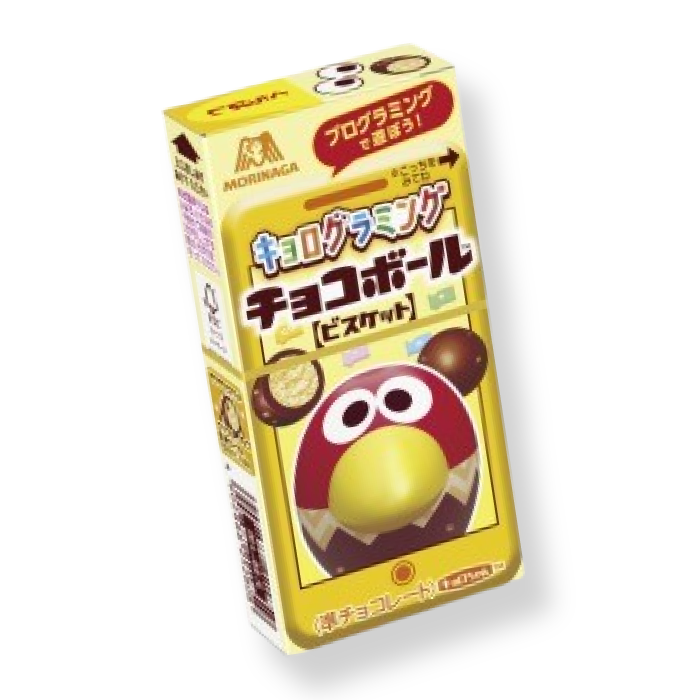 Open up this pack of bite-sized chocolate balls. You'll love biting through the chocolate coating into their crispy biscuit center.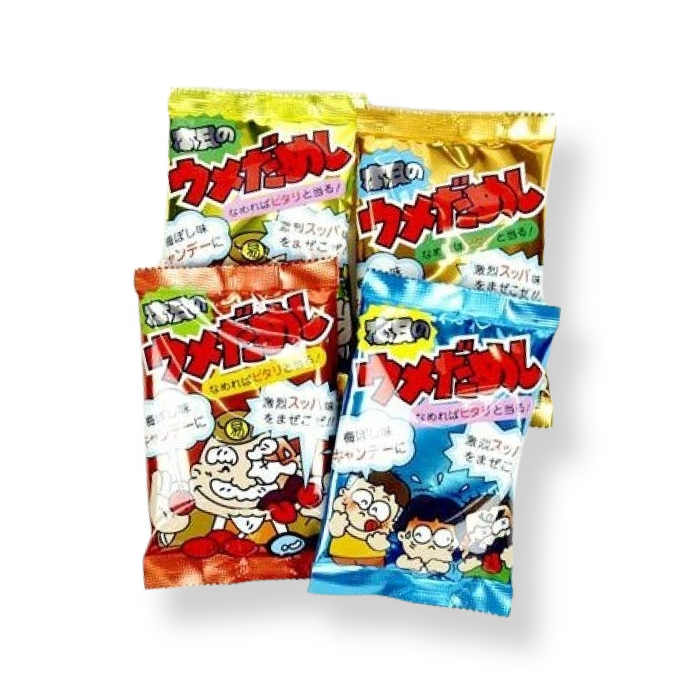 You may have heard that ume, or Japanese plums, can be a little sour. So it may be best to take these candies one lick at a time!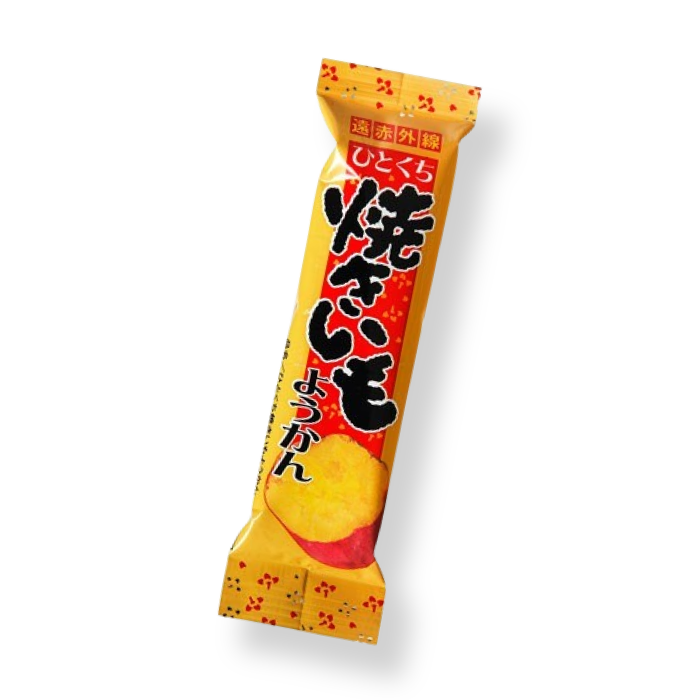 Experience the unmistakable flavor and gooeyness of a freshly baked sweet potato wrapped into one sweet chewy snack.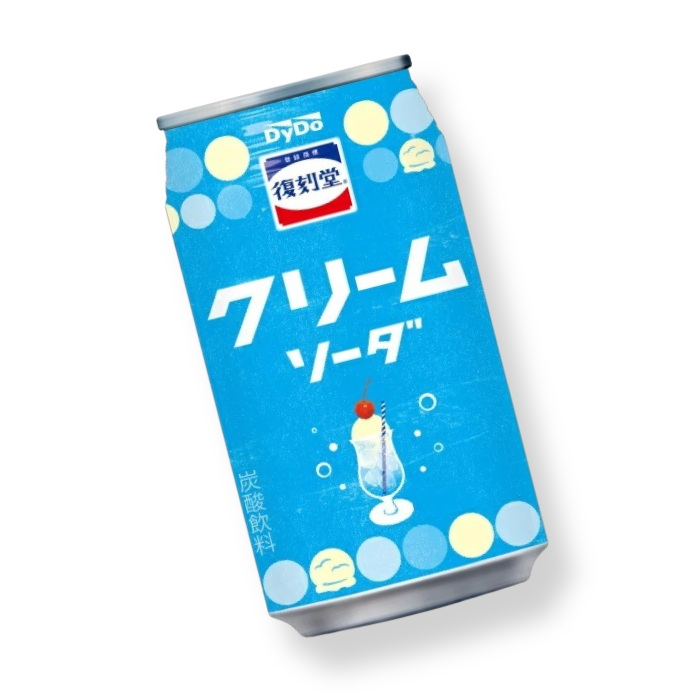 This retro-themed soda will give you a totally nostalgic throwback. Serve it chilled to fully enjoy its refreshing vanilla ice-cream flavor.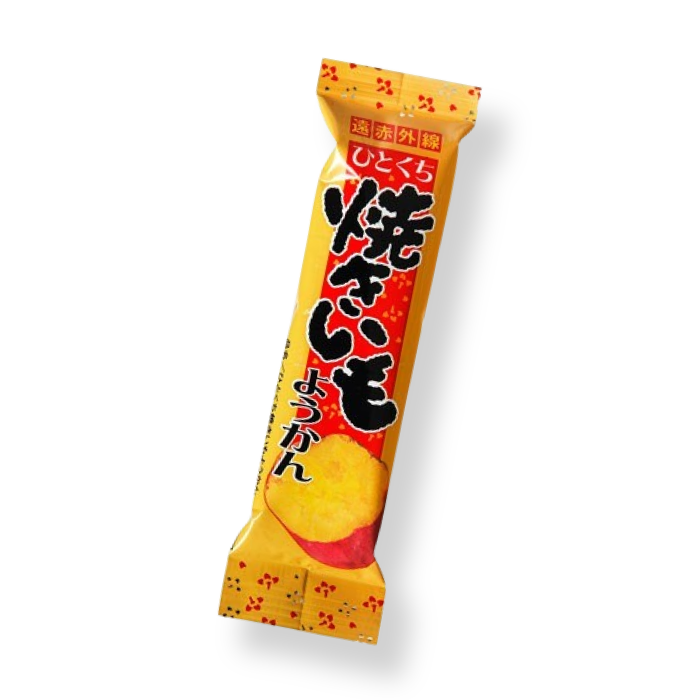 EXTREMELY SOUR VINEGAR CHIPS
How many sour vinegar chips can you eat in one sitting? If it's more than one, you're a true sour champion!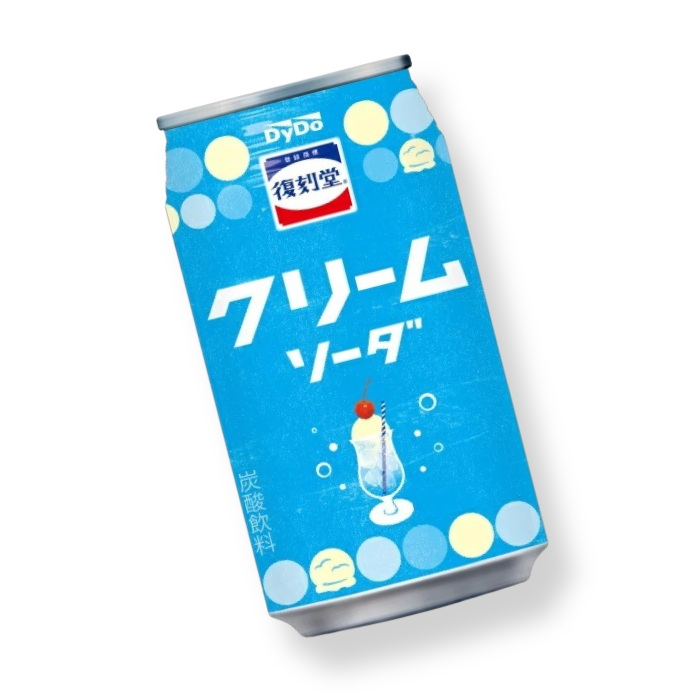 SCONE SALTY CARAMEL PUFFS
Crunch on super sweet caramel puffs and take a short and salty snack break. Before you know it, the bag will be mysteriously empty.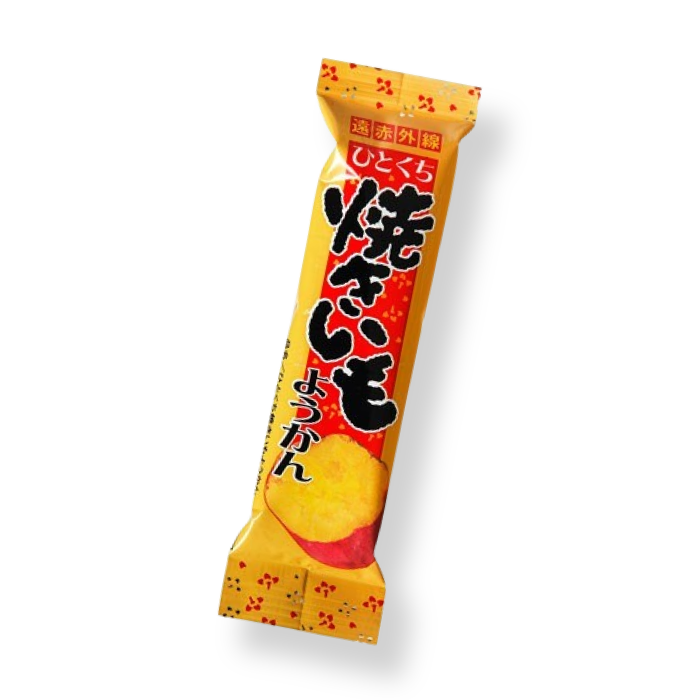 NOIR CRUNCH MAPLE BUTTER CHOCOLATE
The bitter taste of noir chocolate and the gentle sweetness of maple are addictive and perfect for pairing with hot cocoa.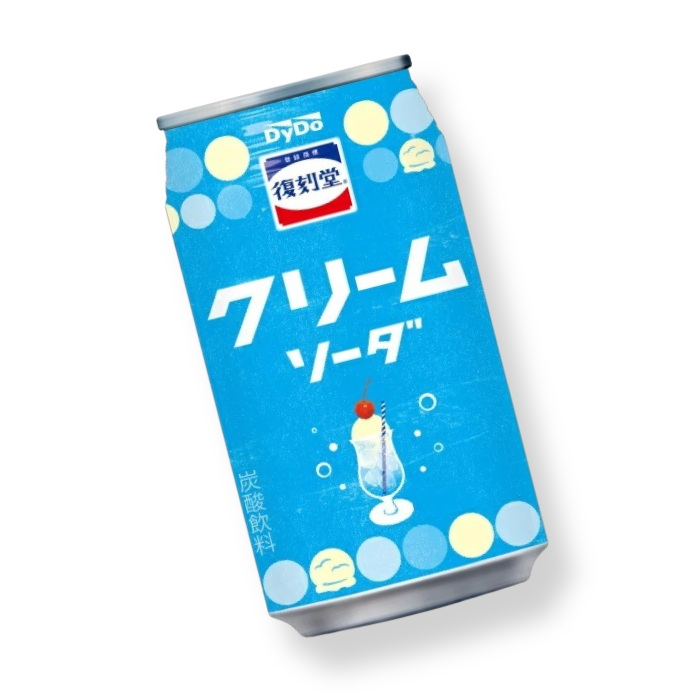 ALPHABET CHOCOLATE CHESTNUT FLAVOR
The perfect chocolate to eat by a warm fire where you can enjoy the harmony of warm Japanese chestnuts and cacao.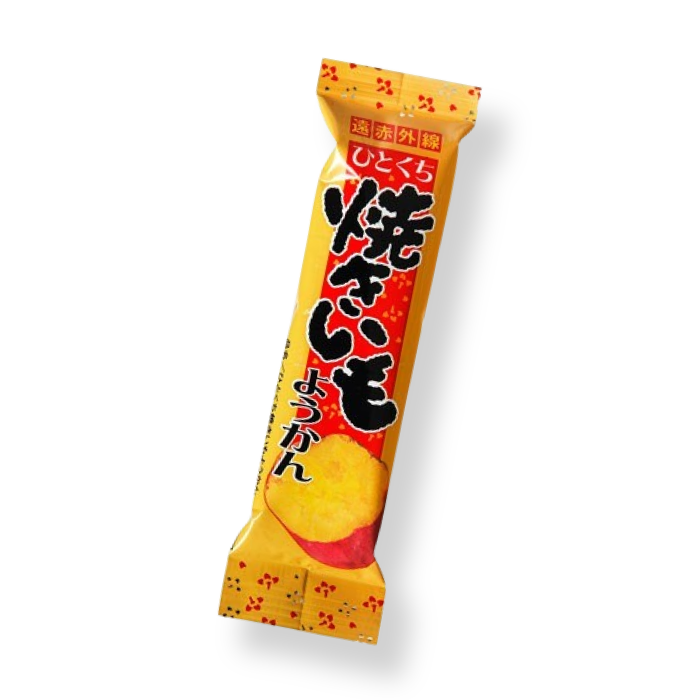 Enjoy a box of chocolate-filled koala-shaped cookies with your closest friends. These classic Japanese biscuits will be a fan favorite among your group in no time.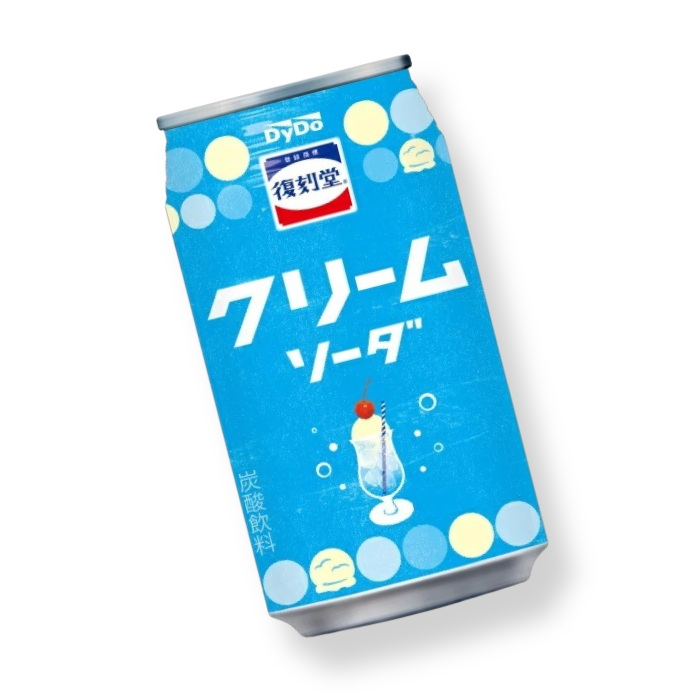 DELIVERY CAR STRAWBERRY MINTS
A miniature model of Japan's famous mail couriers is here to deliver some strawberry mints. Get 1 of 5 designs.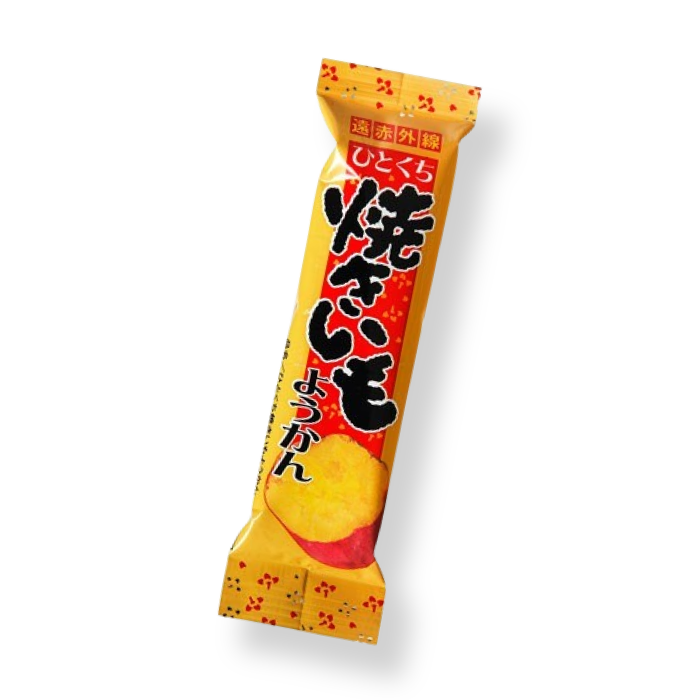 TOKYO REVENGERS CHEWING GUM
Have the energy to battle all night long with this energy drink-flavored chewing gum that's as tough as your favorite Tokyo Revenger character!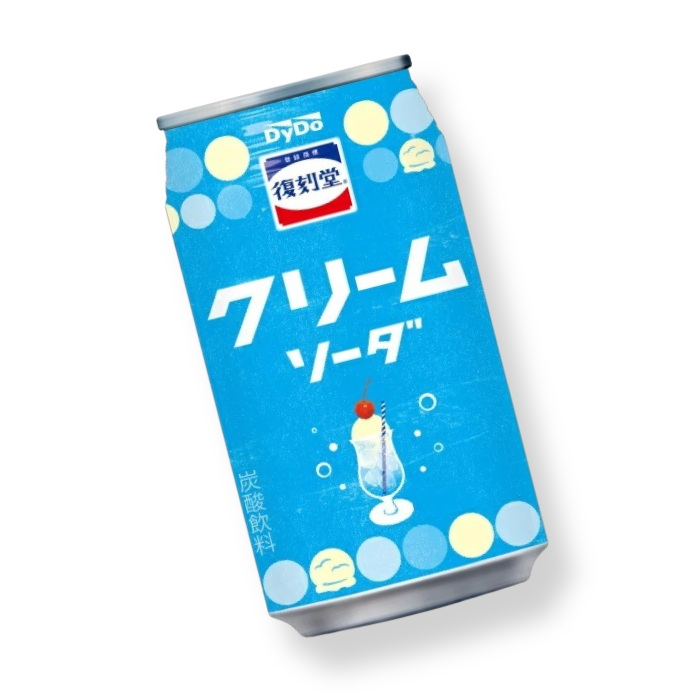 These cute animals are full of surprises, peel back the cute seal and enjoy a few soda-flavored mints. Get one panda or piglet pack.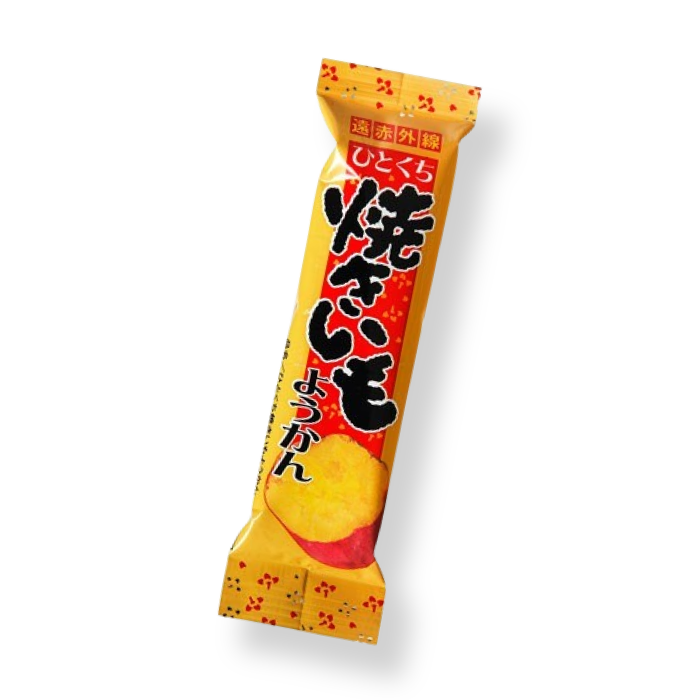 CHOCOLATE ICE CREAM MARSHMALLOW
This mini marshmallow is hiding a delicious surprise. Open the package and find an ice cream cone?! Enjoy the balance of this soft and crunchy treat.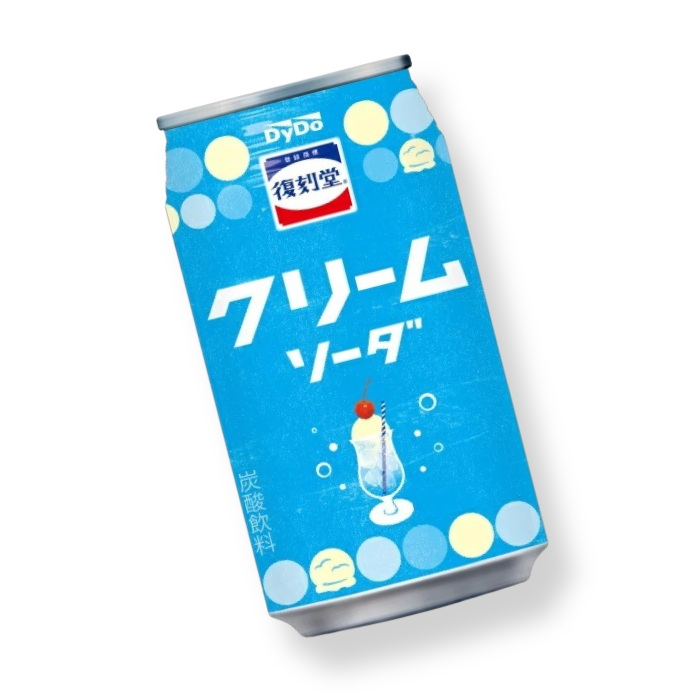 Get chewing on this refreshing cola-flavored piece of long candy! It's perfect for a chewy snack after any meal.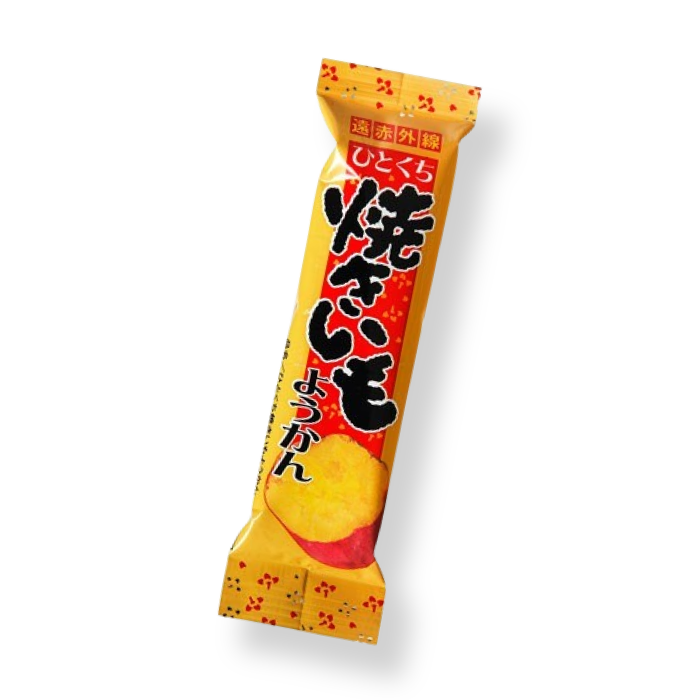 A mini bottle of ramune candies that take soda flavor to the next level. Add them to cake or cookies for a flavorful topping.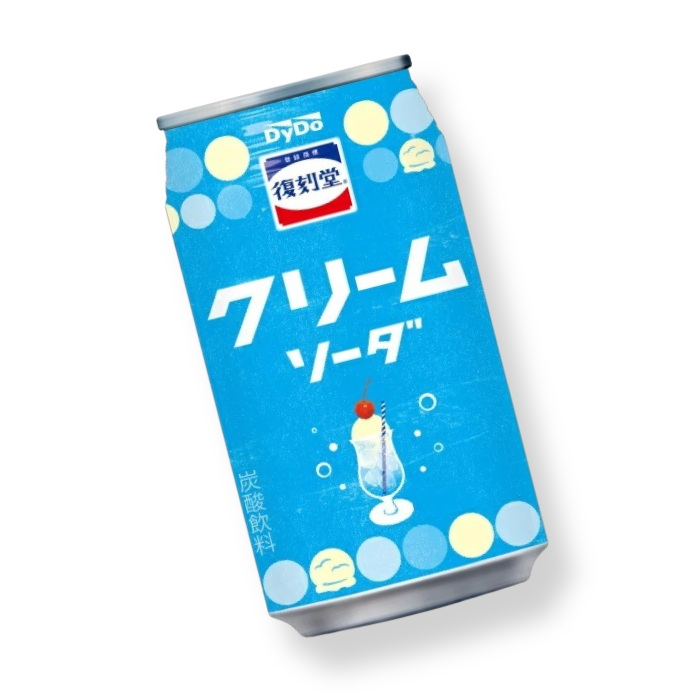 PETIT FORTUNE STRAWBERRY MILK
Get your fix of strawberry milk with these cute flavorful chocolates. They also include a fortune on the pack! Whip out a dictionary to see what's in store.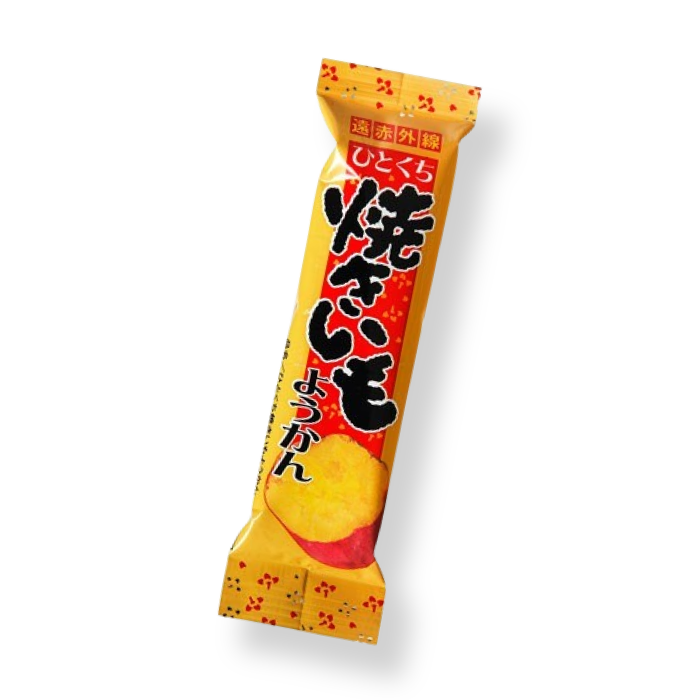 A hard shell gum in the shape of an acorn will give you a punch of juicy cola flavor when you bite into it.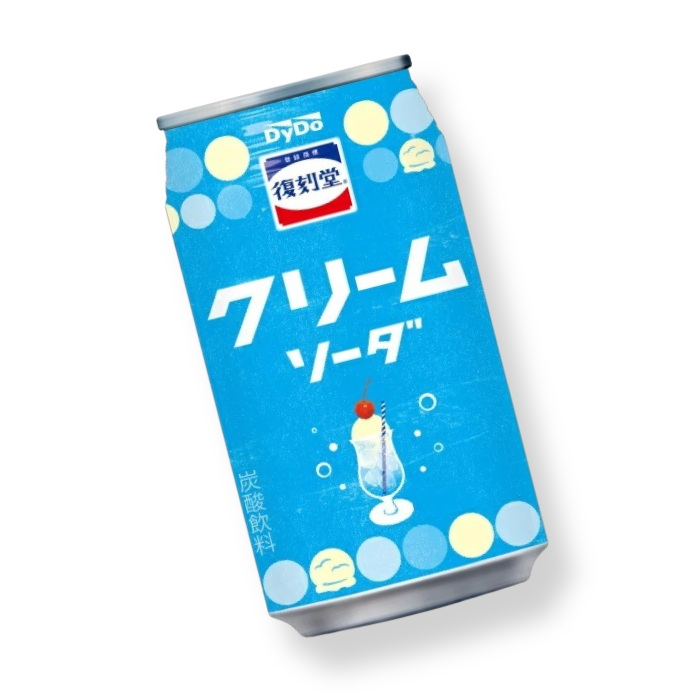 A traditional whistle candy has come with a whole new purpose! This candy turns into gum after you're done having fun!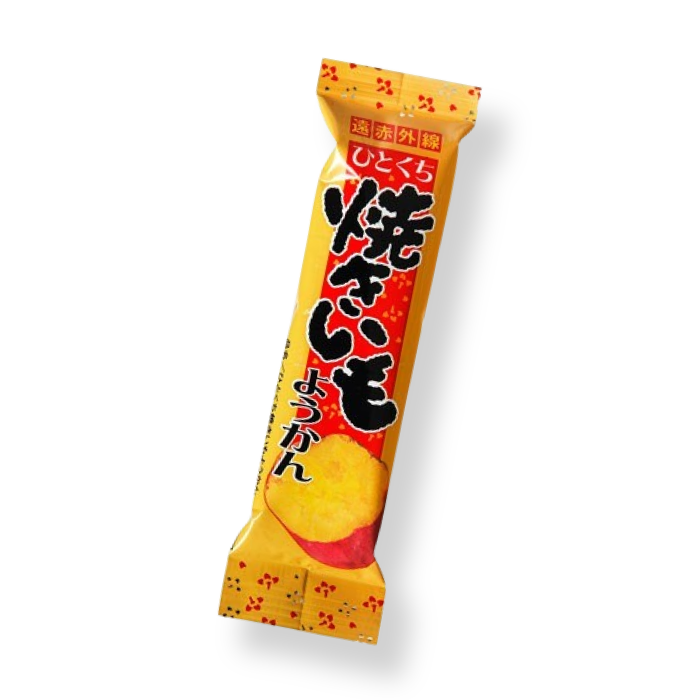 A long taffy textured chewy candy in cider flavor that's great for sharing with friends or stashing away for a candy cheat day.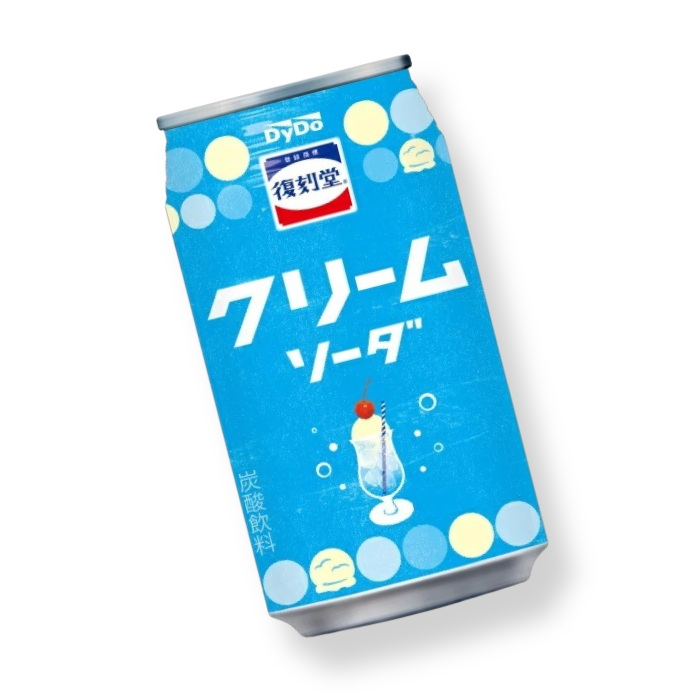 Mini Chocolate bars with just the right amount of sweetness with the perfect aftertaste of refreshingly mild "Gold Blend" coffee. Get ready to take on any challenge with the energy of a coffee-infused Kit Kat. You won't regret it!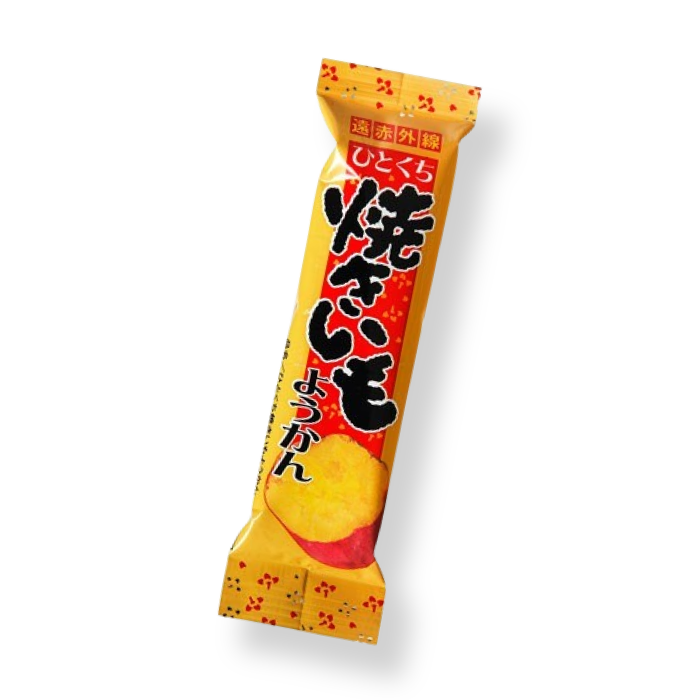 The first of its kind in Japan, this carbonated milk-based soda is here with a twist. Want to drink soda that will give you an instant energy boost? Take a few sips of this limited edition Skal and be refreshed all day long!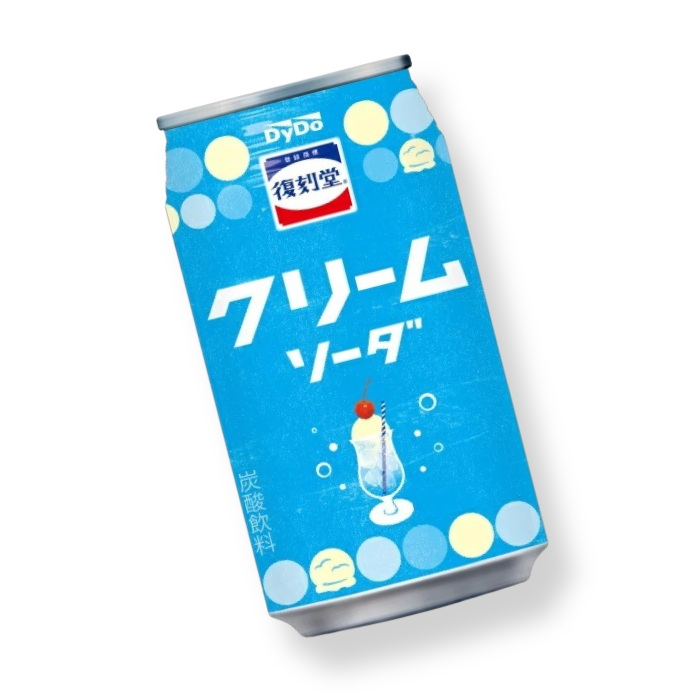 SUMIKKO GURASHI PURUNCHUCHU
Make your own 3D Sumikko Gurashi jelly with this fun DIY kit! It's super easy to make and the perfect project to make with friends. Get 1 of 3 characters!
Instructions:
1. Press the molds firmly together, and fill them with water.
2. Pour the water from the mold into a cup, and dry the mold.
3. Add the packet and half of the water into a separate cup, then stir.
4. Add the rest of the water, and stir for no more than 30 seconds.
5. Slowly pour the liquid into the mold, and tap to spread evenly.
6. Wait 30 minutes, open the mold, and meet your new bestie!
7. EXTRA STEP: Assemble the cutout to display your new Sumikko Gurashi buddy in all its glory!
CRAYON SHIN-CHAN'S DRINK EXPERIMENT
Team up with Crayon Shin-chan for this crazy science experiment. With this DIY, you get to fill your flask full of concoctions and watch it change color!
Instructions:
1. Pour 100ml of water into the flask.
2. Add the purple powder to the flask and let it dissolve.
3. Then, add the second powder to the flask and let it dissolve.
4. Watch your concoction change to a surprising new color!
5. Relax and enjoy the drink you and Shin-chan just made straight from the flask or with a straw!