Secure this deal while you can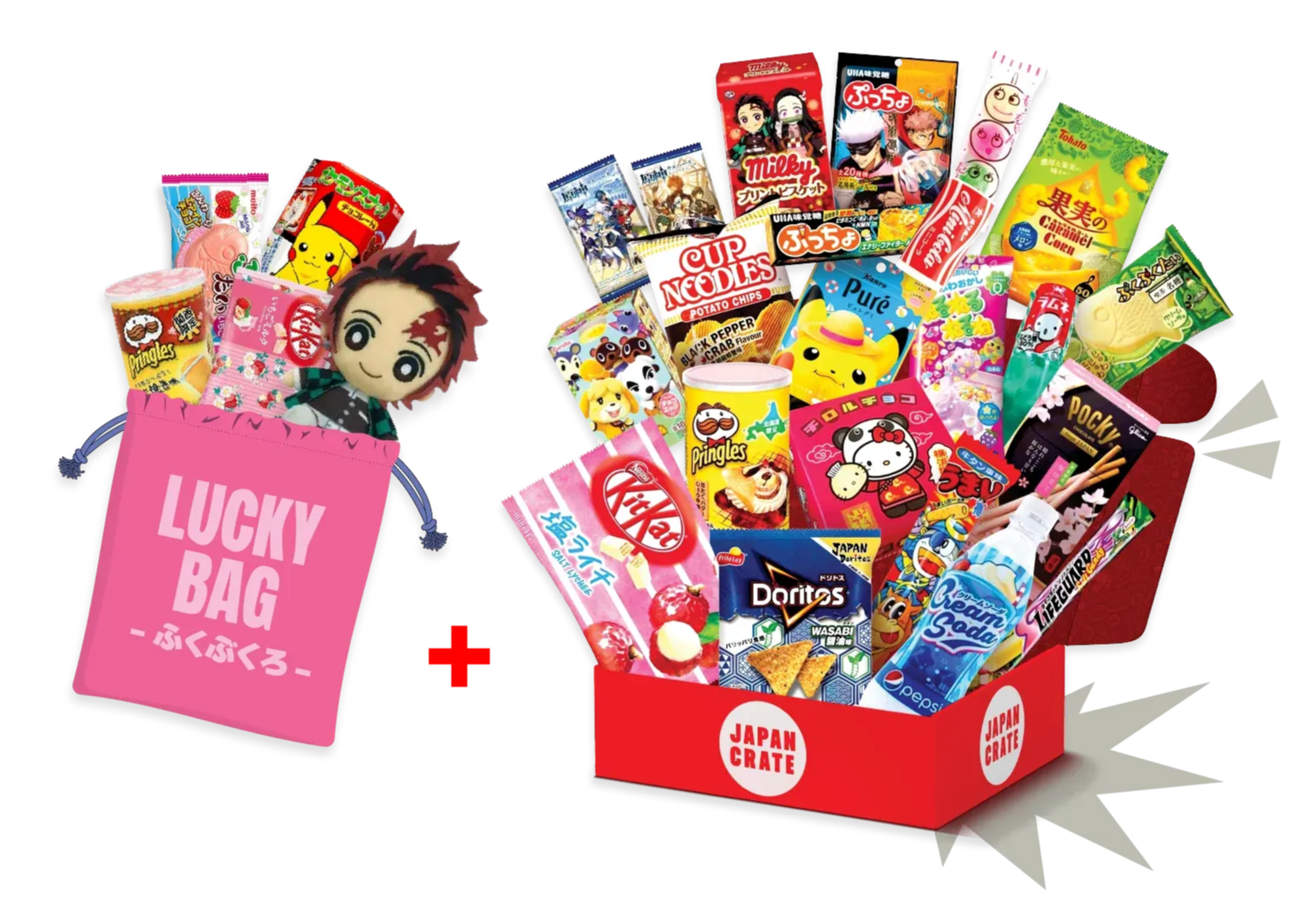 Order today & get a FREE lucky bag with $25 worth of EXTRA GOODIES from Japan!
For a limited time, get a BONUS LUCKY BAG full of mystery items from Japan when you subscribe.
Each lucky bag includes at least $25 worth of extra goodies, but lucky subscribers will find prizes like gaming consoles, figures, and much more!
Secure yours with code LUCKYBAG at checkout!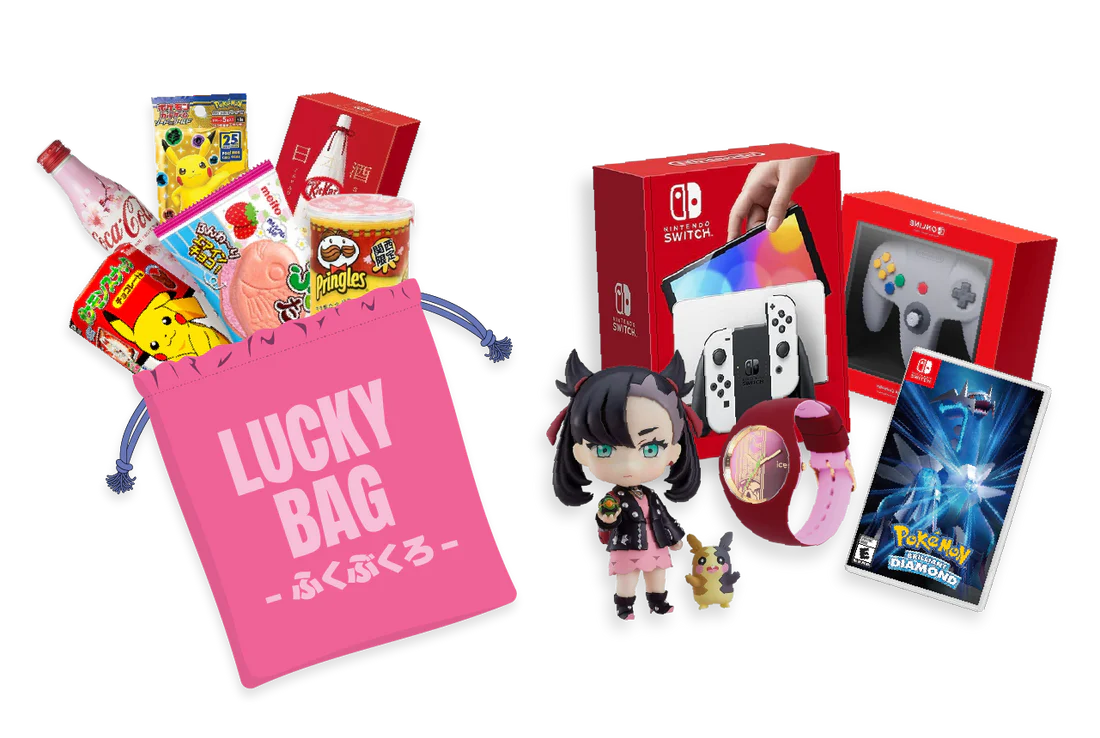 Whether you're into cute goodies, unique stationery, yummy snacks or authentic noodles from Japan, we've got you covered.
Discover our other themed crates, also available with this promo!
*Available for all crates except Gacha Gacha Crate.
**Certain countries may incur shipping fees. See FAQ for more info.