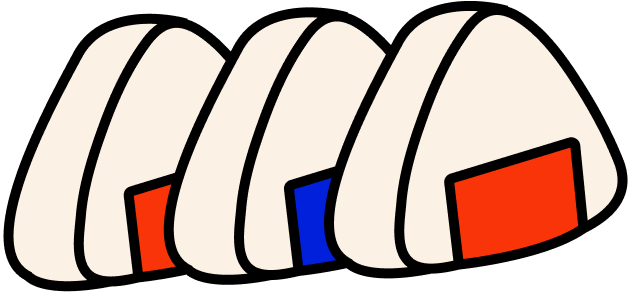 FREE LUCKY BAG!
HUGE PRIZES AVAILABLE
For a limited time you can get a bag of mystery items from Japan with your first crate. Each Lucky Bag includes at least $25 worth of items, but lucky subscribers will find prizes like gaming consoles, figures, and much more.
theme of the month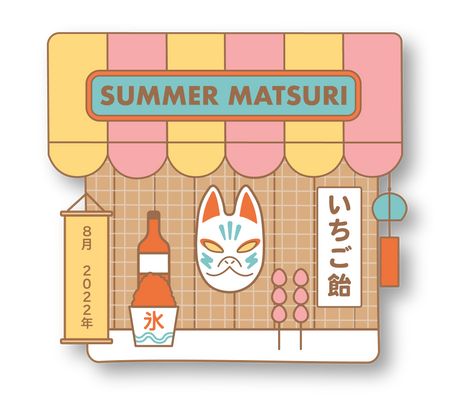 SUMMER MATSURI
August is all about celebrating Summer Matsuri which are traditional Japanese summer festivals. This month's crate is bursting with candy as colorful as one of Japans intricate firework displays and features lots of seasonal fruity flavors for a fun, festive summertime experience!
SNEAK PEEK
POWER WATER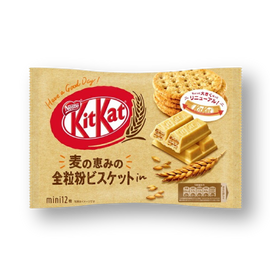 KIT KAT MINI WHOLE BAG: BISCUIT FLAVOR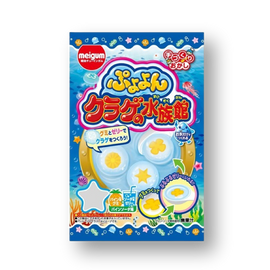 JELLYFISH AQUARIUM (DO IT YOURSELF)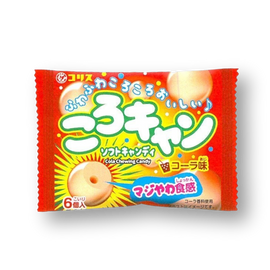 KOROCAN CANDY
PAST CRATES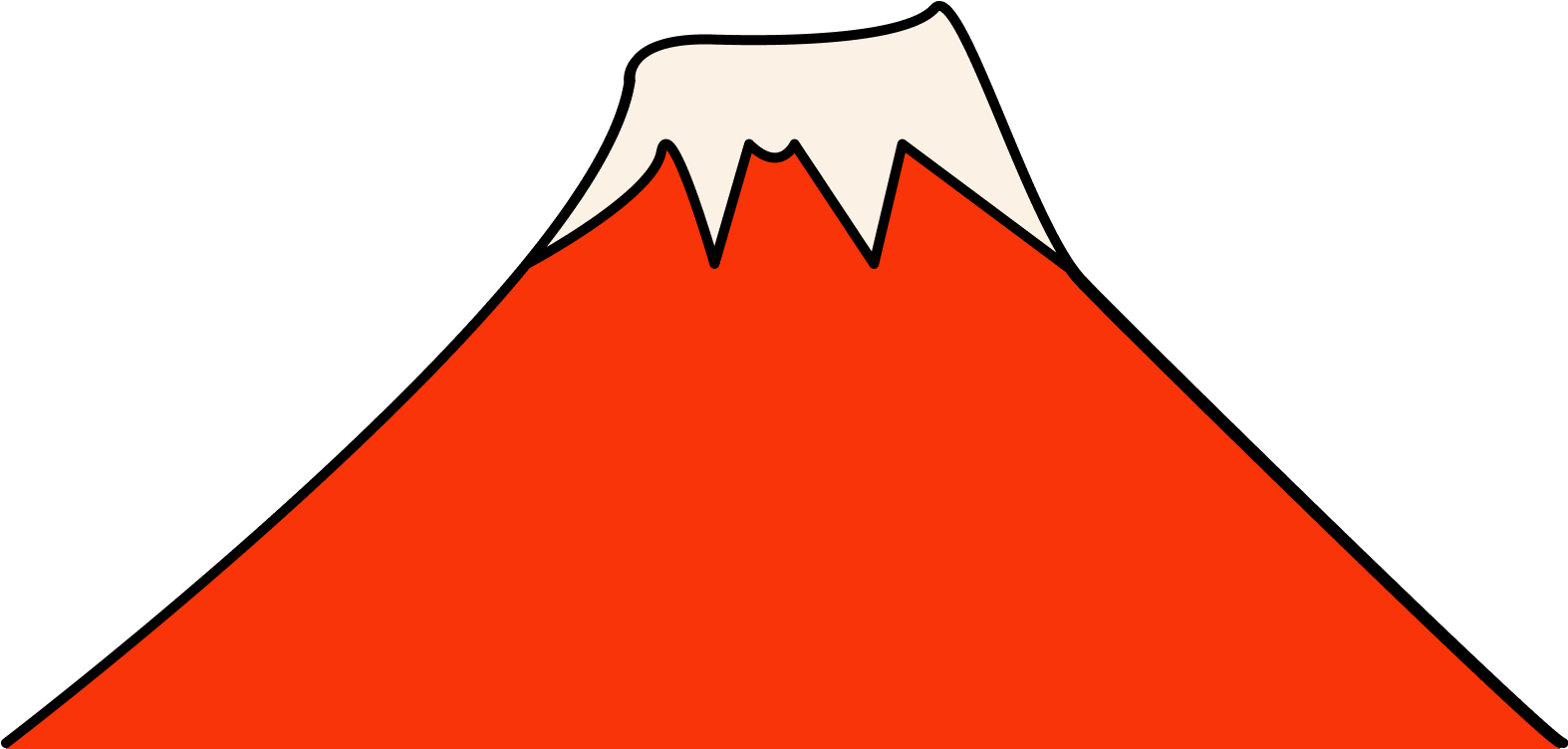 SO MUCH TO LOVE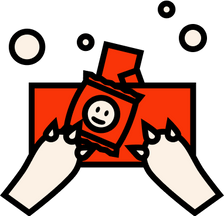 We Create
Exclusive, hand-picked goodies each month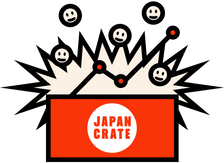 We curate
We pack each crate with only the hottest trends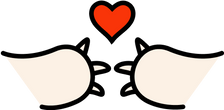 We collab
Occasional goods from Funimation, Crunchyroll, Bandai Namco, Kodansha, Comics, and more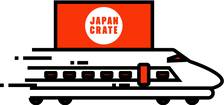 We deliver the goods
Straight from Japan plus free shipping, every time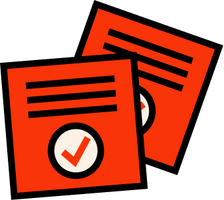 We keep in touch
Your feedback helps us get it right each month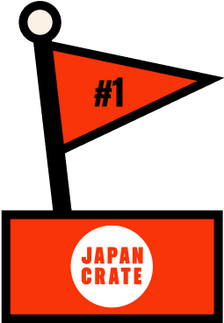 We're the ogs
We invented Japanese subscription boxes so we know what's up
Fun with friends
Past collab crates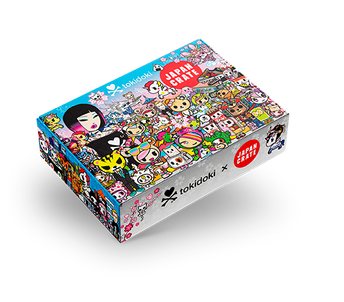 Tokidoki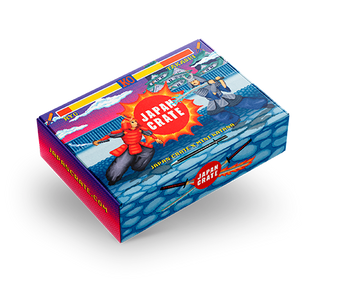 Samurai Crate with Mini Katana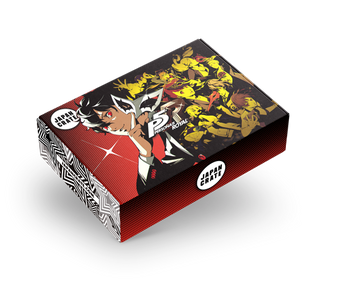 Persona 5 Royal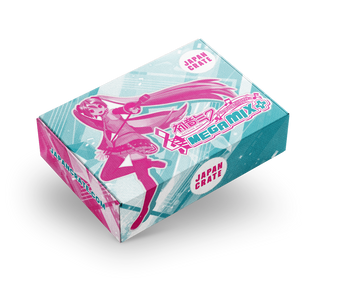 HATSUNE MIKU PROJECT
DIVA: MEGAMIX+
Attack on Titan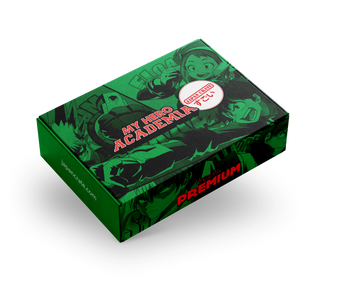 My Hero Academia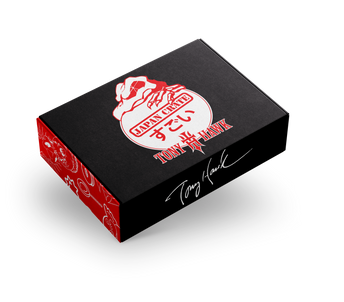 Tony Hawk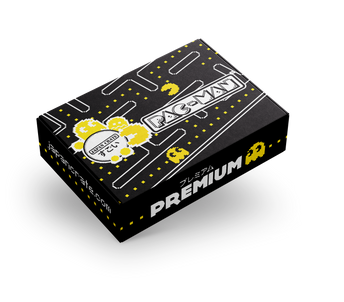 Pac-man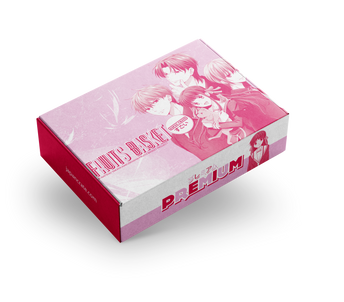 Fruits Basket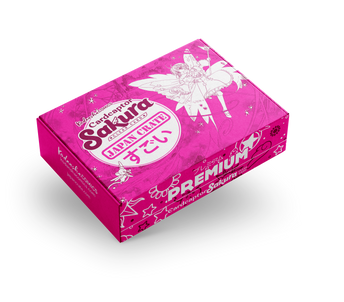 Cardcaptor Sakura
Sword Art Online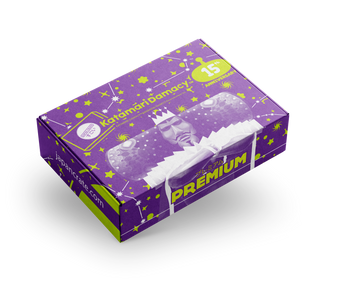 Katamari