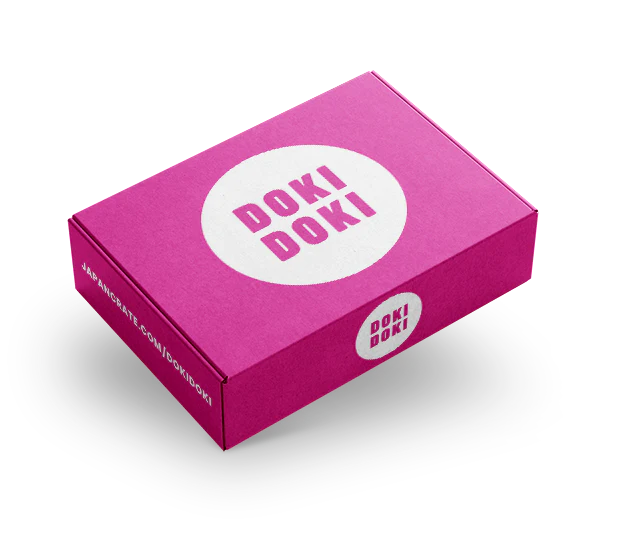 Changes to Doki Doki
Bridging cultures through Japanese snacks and experiences has been part of Japan Crate's mission from onset, and we thank you deeply for your continued loyalty as a customer. Unfortunately, [product] is now discontinued and no longer available for purchase. While we work on introducing new items, we invite you to explore similar products on our partner stores. If you have an active subscription, please refer to the FAQ below.
FAQ
What will happen to my monthly subscription?
All monthly subscriptions will be automatically deactivated and no further action needs to be taken.
What will happen to my pre-paid subscription?
Two options will be offered to pre-paid subscribers.
Option 1: Take no action and you can receive the remaining number of boxes left in your prepaid order, delivered now for one gift-filled month.
Option 2: Receive a credit for the remaining amount by contacting support at info@japancrate.com. This credit is valid towards the premium Japan Crate box and our partner stores: Bokksu, Bokksu Market, Hello Kitty and Friends + Bokksu Box
Please lookout for an email on October 15th with further details.
I have questions about my subscription regarding this product.