PAST CRATES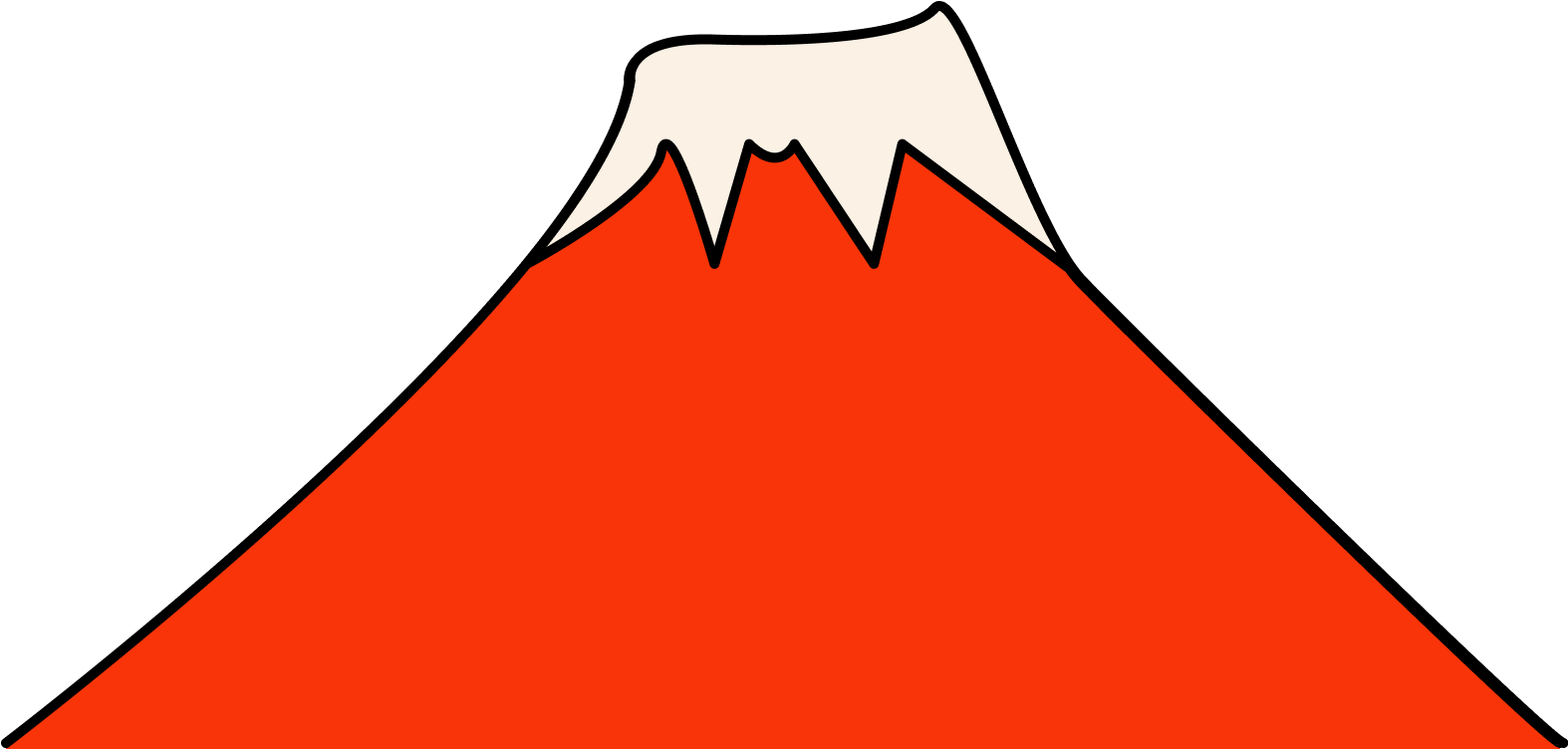 WHAT IS UMAI CRATE?
The Best Japanese Ramen Subscription Box by Japan Crate
Japanese noodles are a food staple in every household in Japan. No matter the weather, Japanese instant noodles can be enjoyed and provide comfort—may it be a bowl of warm, comforting noodles in the cold winter months, or cold, soothing noodles in the hot summer. With Umai Crate, you will receive a monthly box filled with delicious and seasonal noodles and garnishes, including rare and exclusive items that best represent ramen in Japan.
Wondering what makes us different from other subscription boxes out there? We offer FREE shipping worldwide* on all our crates!
Let Your Taste Buds Discover Japan's Flavors
Umai Crate includes a variety of 8 to 10 Japan-exclusive ramen and noodles, a bonus culinary item, an exclusive recipe card, and a guide with translations and instructions. Try different Japanese cup noodles and ramen types that are quick and easy to prepare, as well as rice toppings and garnishes that will give your food more flavor and your life more excitement. Go ahead, dig in, and be transported to the flavorful streets of Japan!
*Certain countries may incur shipping fees. See FAQs for details.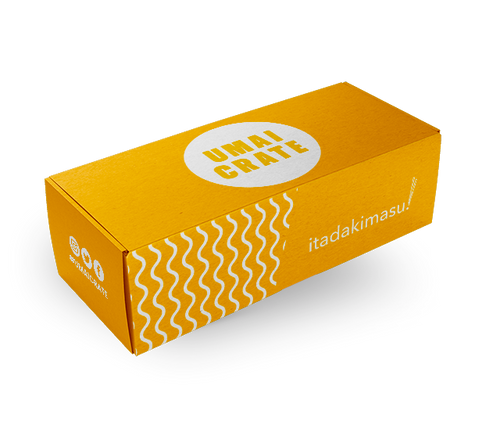 SO MUCH TO LOVE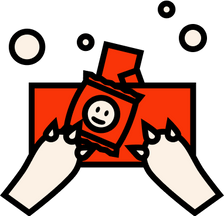 We Create
Exclusive, hand-picked goodies each month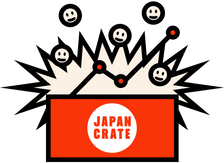 We curate
We pack each crate with only the hottest trends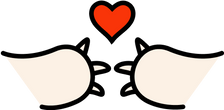 We collab
Occasional goods from Funimation, Crunchyroll, Bandai Namco, Kodansha, Comics, and more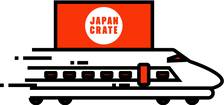 We deliver the goods
Straight from Japan plus free shipping, every time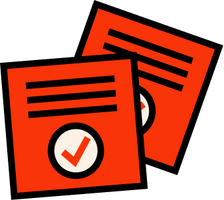 We keep in touch
Your feedback helps us get it right each month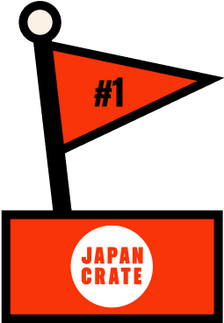 We're the ogs
We invented Japanese subscription boxes so we know what's up
Fun with friends
Past collab crates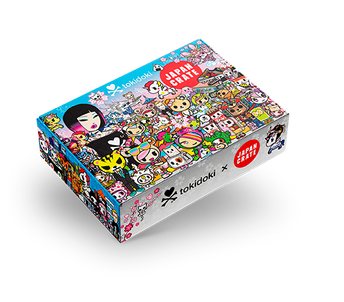 Tokidoki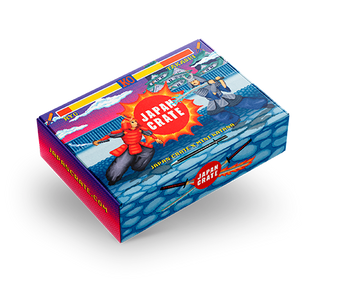 Samurai Crate with Mini Katana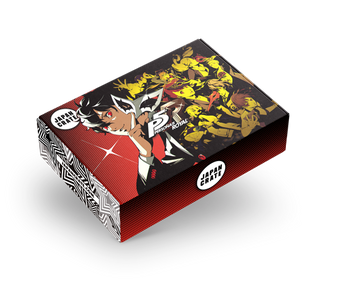 Persona 5 Royal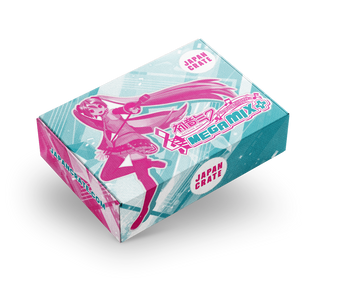 HATSUNE MIKU PROJECT
DIVA: MEGAMIX+
Attack on Titan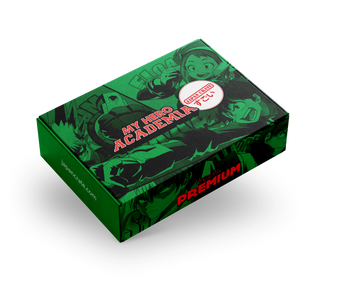 My Hero Academia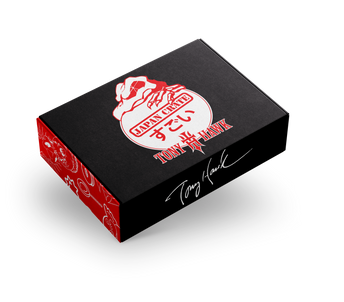 Tony Hawk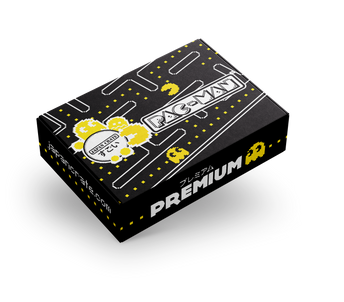 Pac-man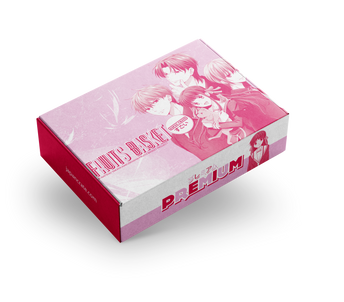 Fruits Basket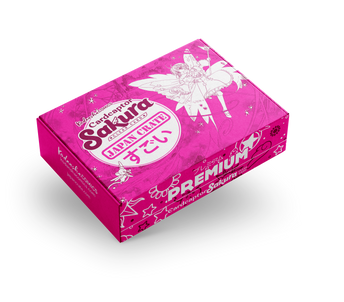 Cardcaptor Sakura
Sword Art Online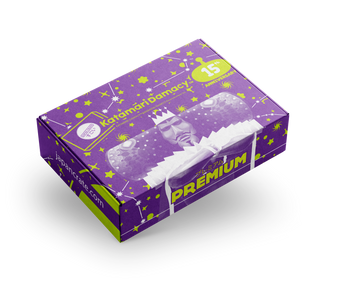 Katamari