Subscribe to a Japan Crate, Doki Doki crate or Umai crate & use code BUY1GET1 at checkout to receive a whole second crate for FREE with your order!
The only catch is it can be any of our crate.
Maybe it's stationery, noodles or kawaii plushies... who knows?
Each month, get immersed in a new theme & explore the excitement of Japan one snack at a time with hand curated crates.
Get a sneak peek into this month's Samurai Battle crate.
Draw your swords and prepare for a feast fit for a warrior with these epic snacks!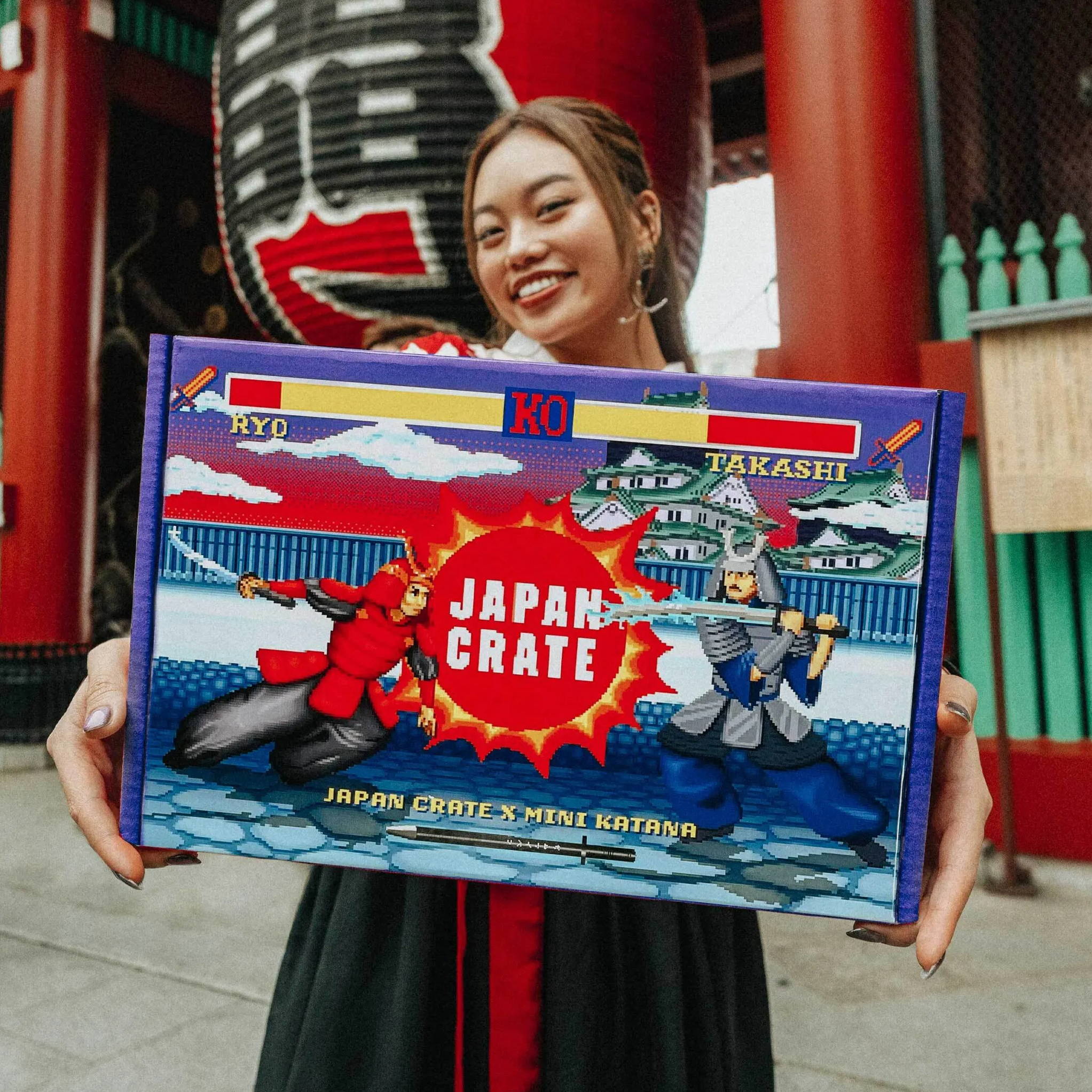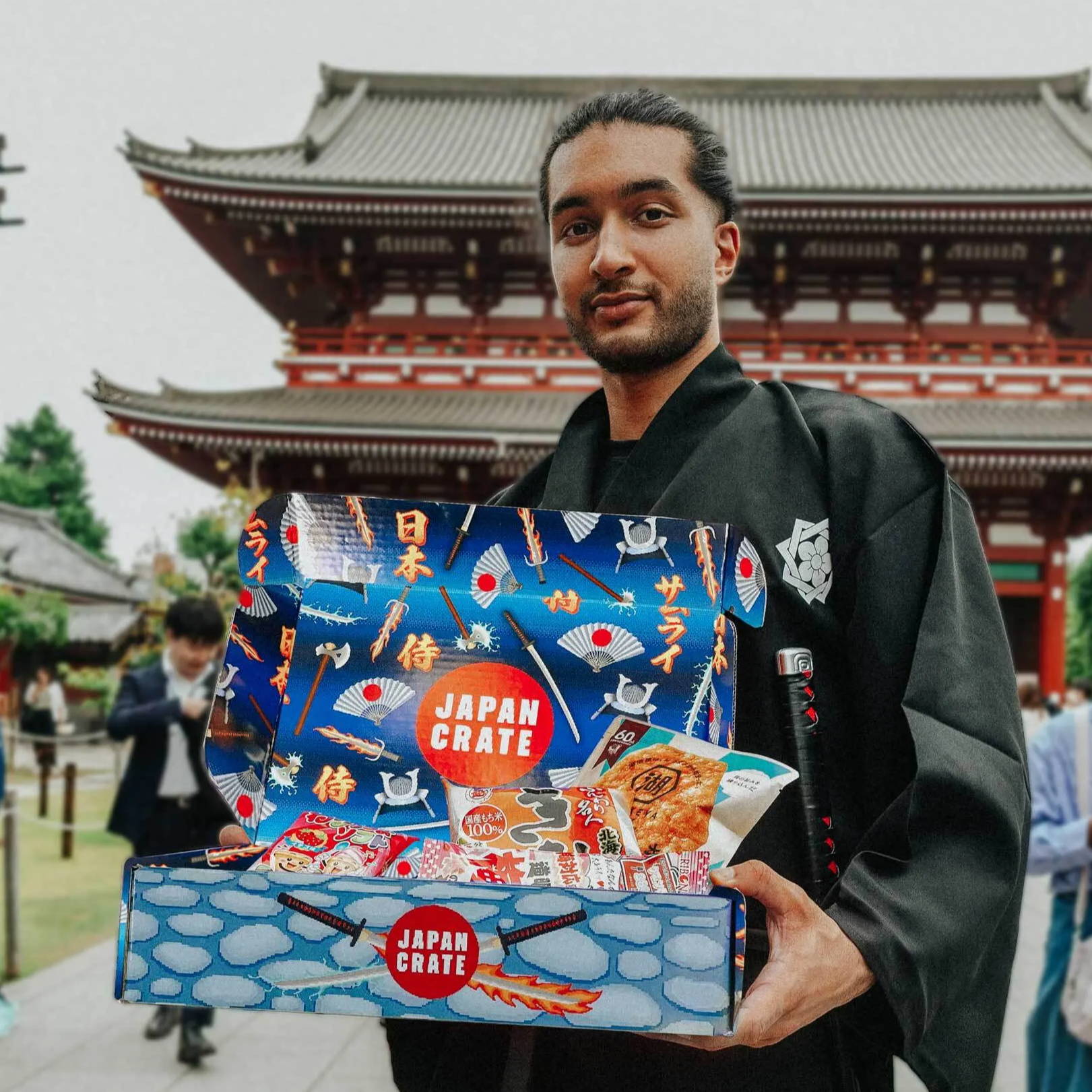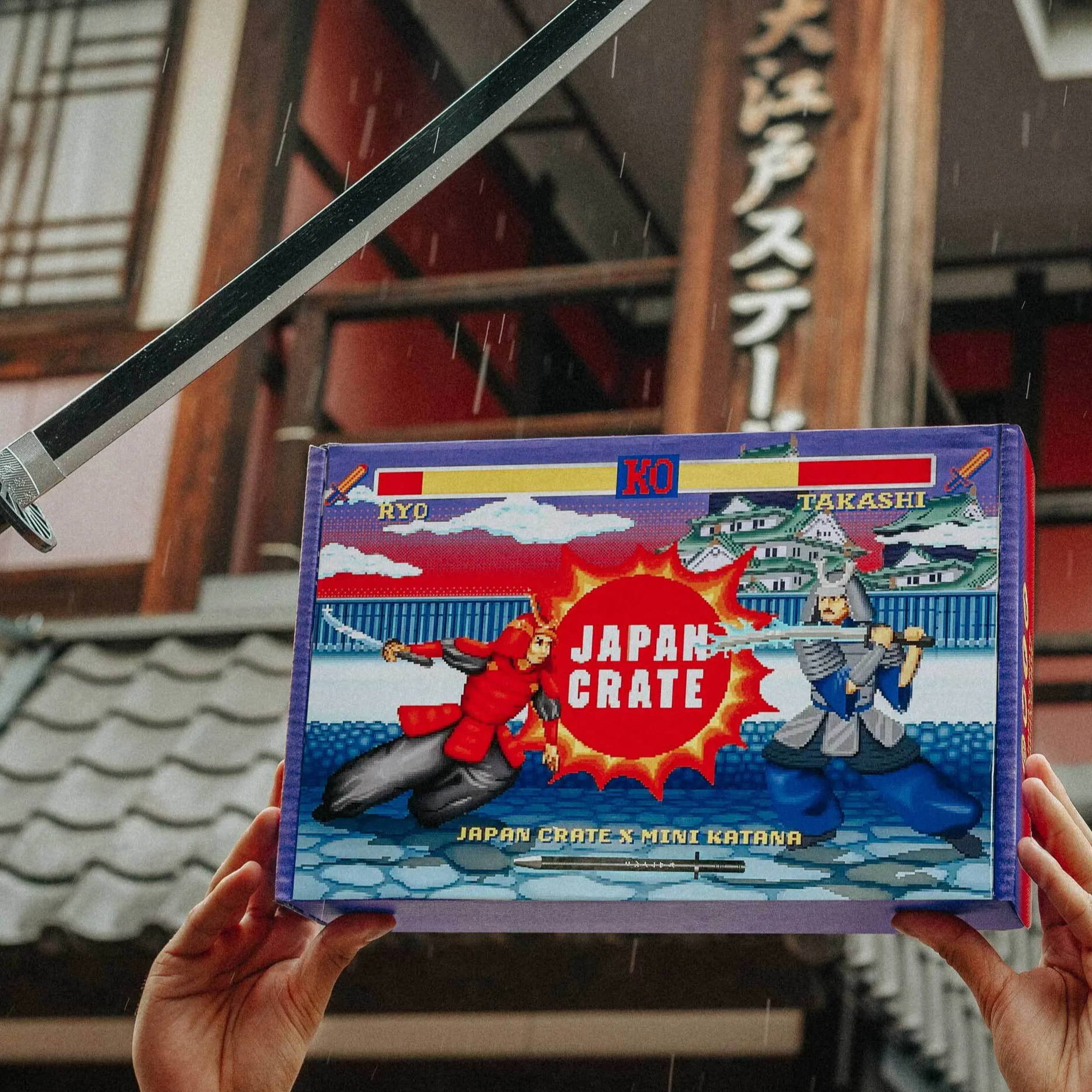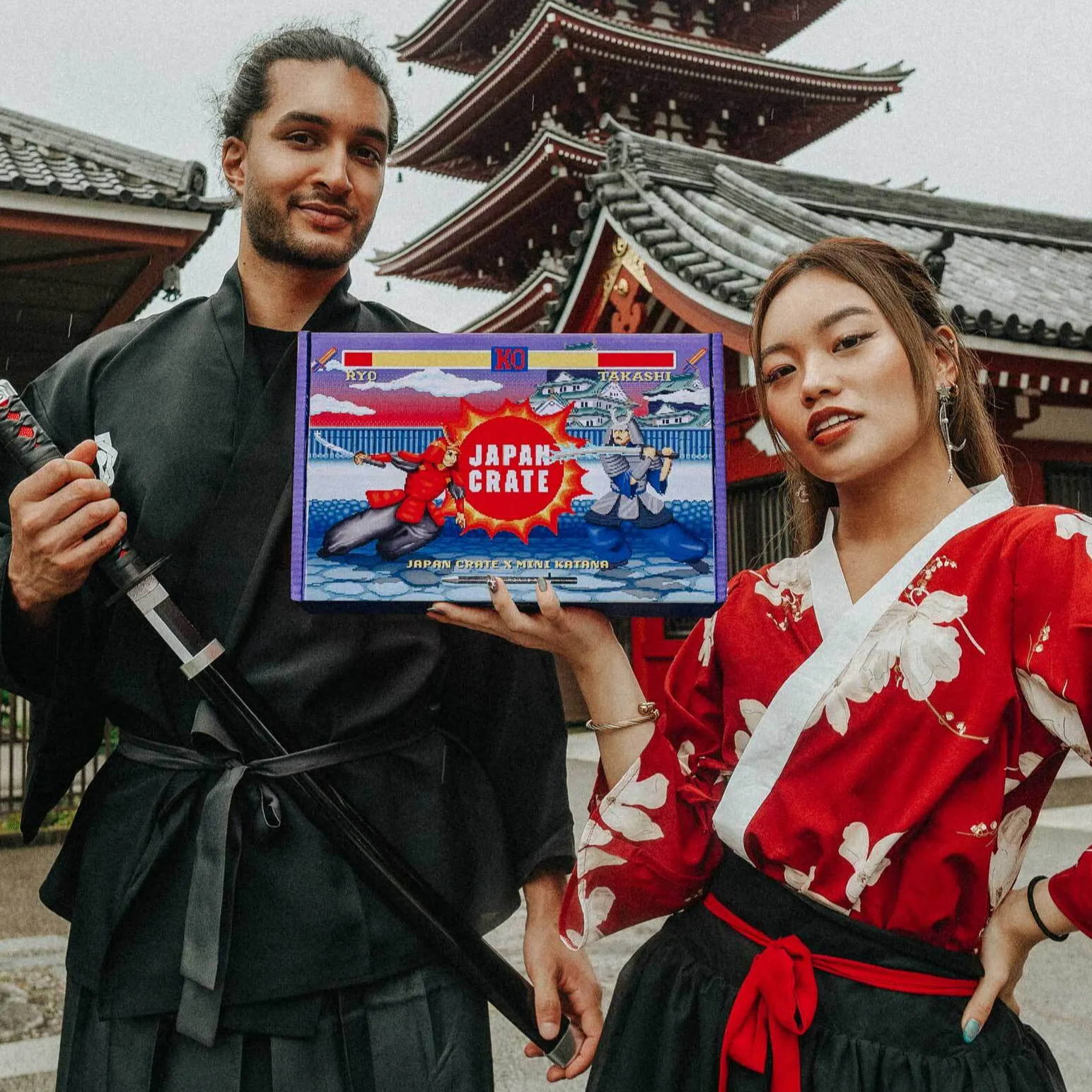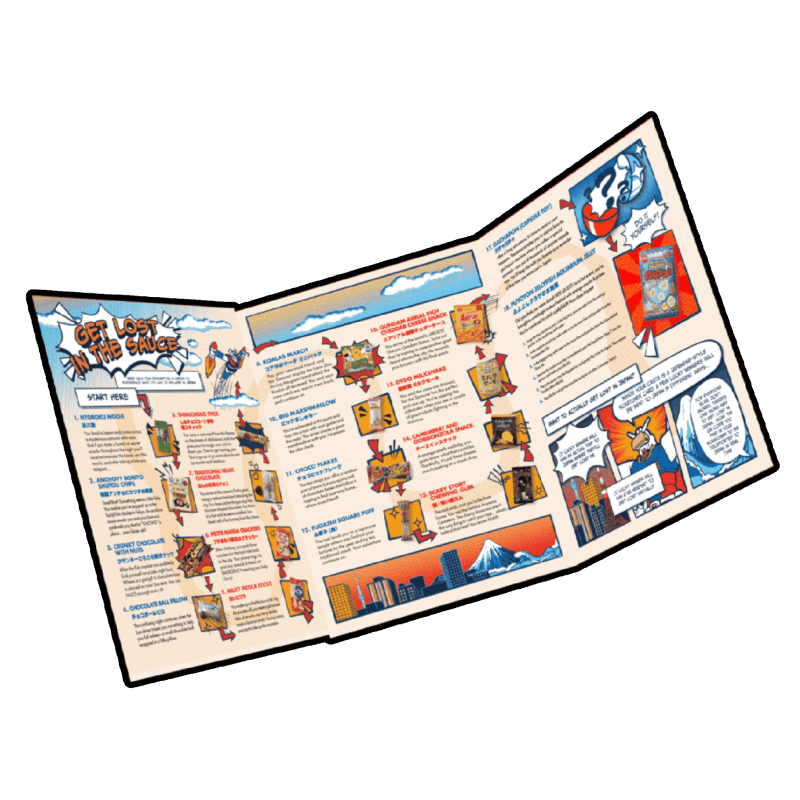 Booklet with details & translations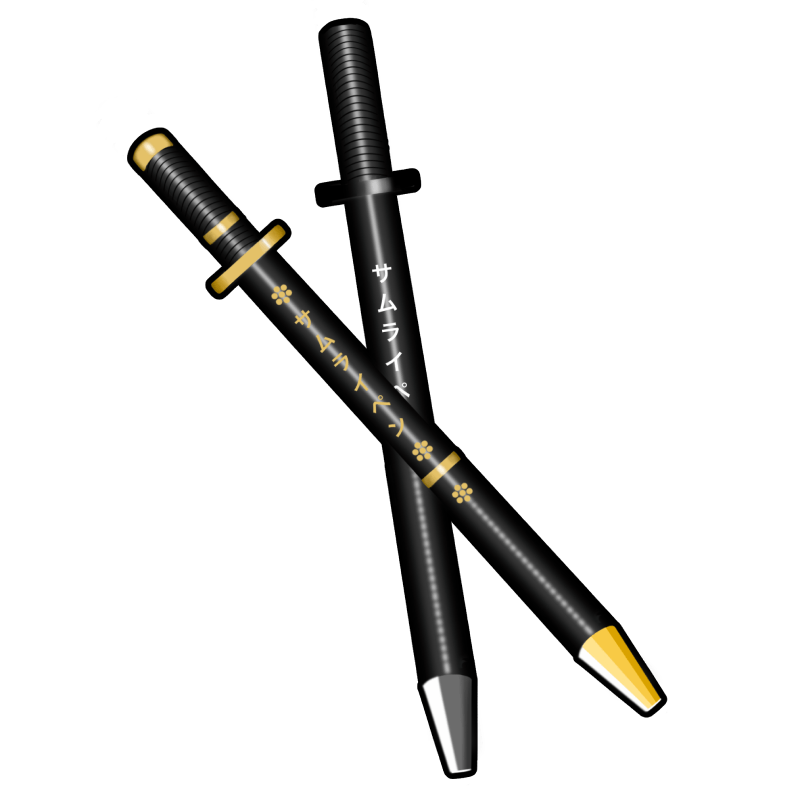 Mini Katana refillable sword pen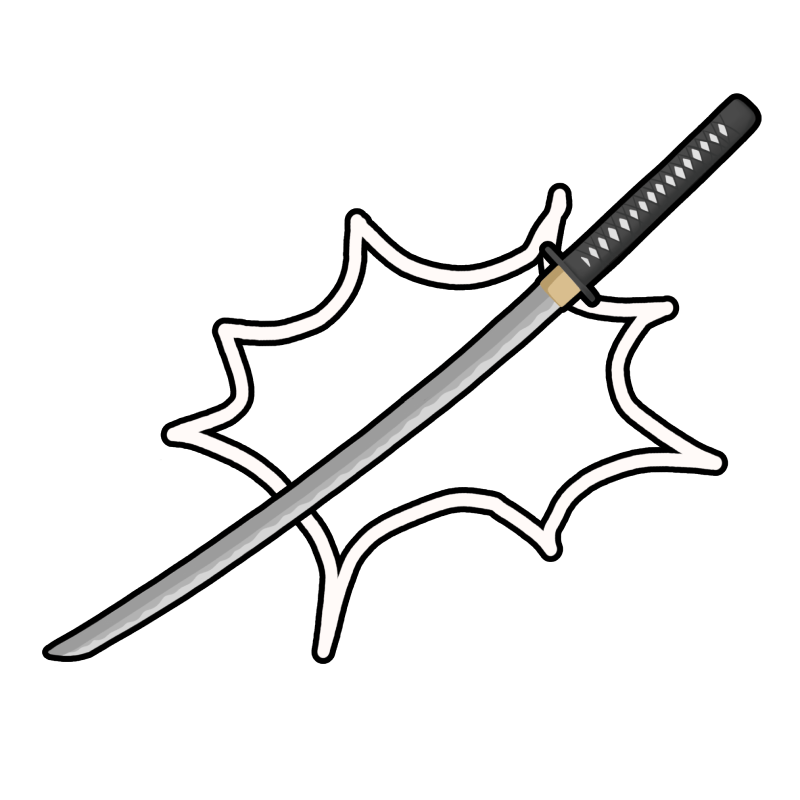 Chance to win a real katana with your name on it
Whether you're into cute kawaii goodies, unique stationery, yummy snacks or authentic noodles from Japan, we've got you covered.
Discover our other themed crates, also available with the Buy 1 Get 1 Free promo!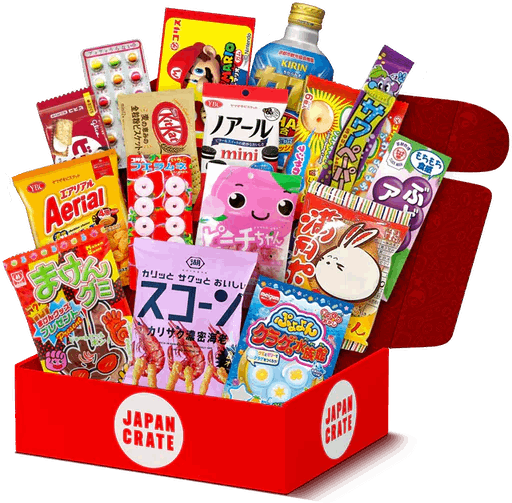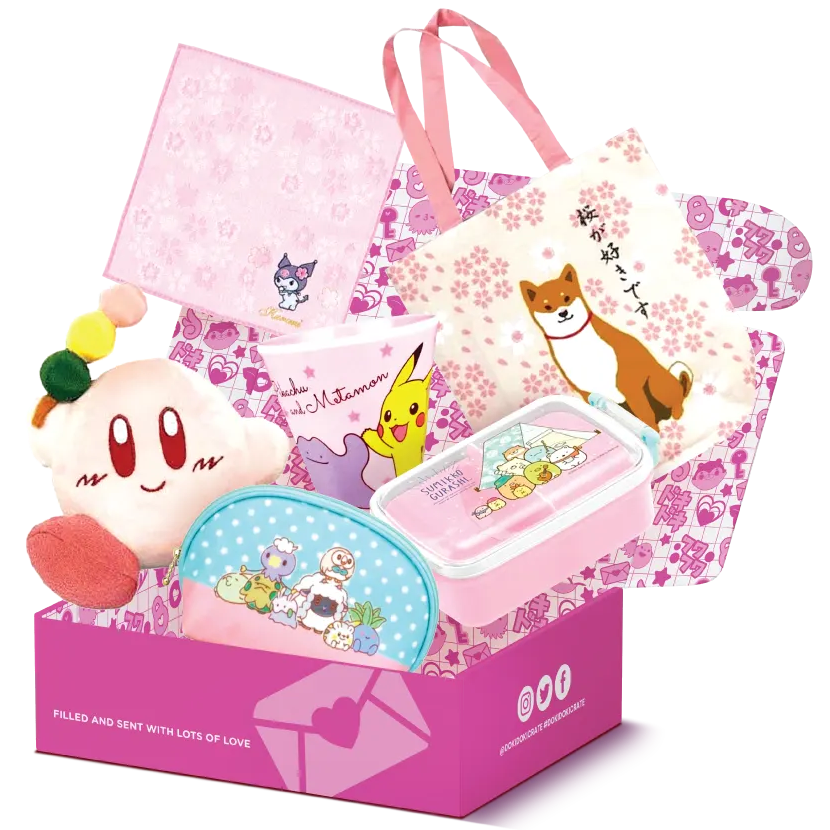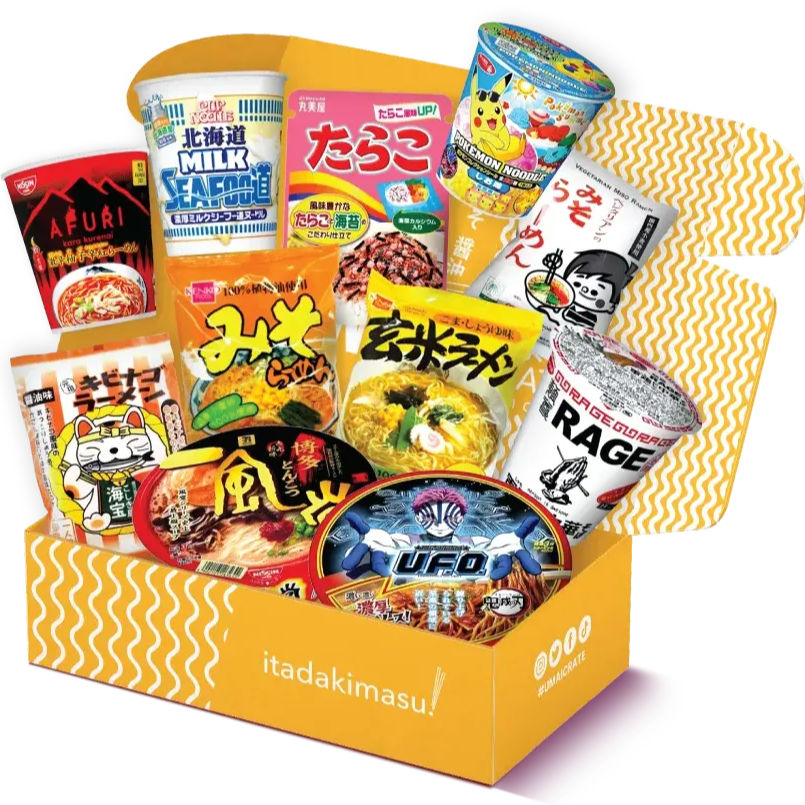 *Available for all crates except Gacha Gacha and Inku Crate.
**Certain countries may incur shipping fees. See FAQ for more info.