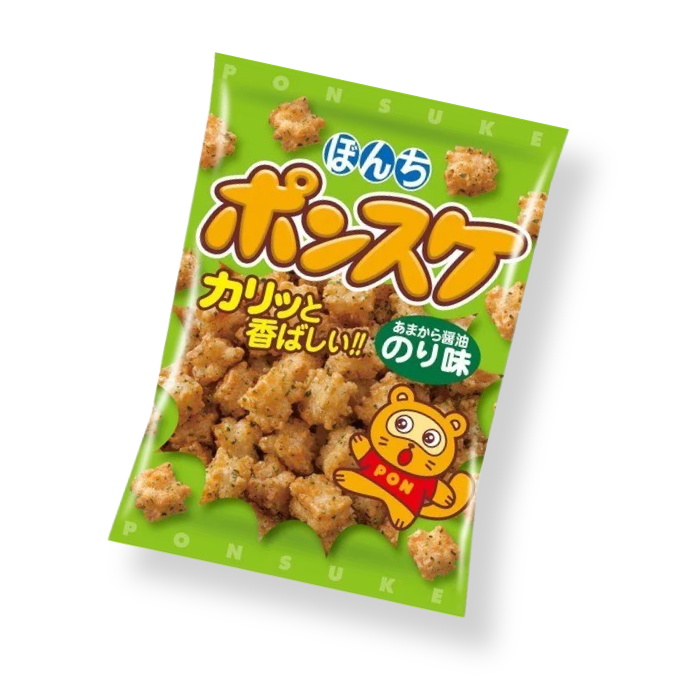 Perfectly bite-sized retro-style crunchy seaweed-flavored chip snack.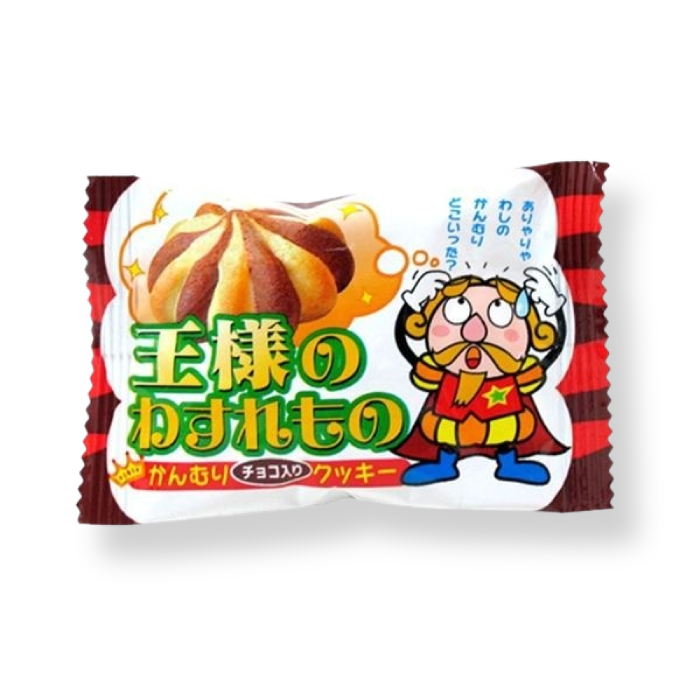 A soft cookie in the shape of a crown with an exquisite mixture of butter and chocolate in one bite.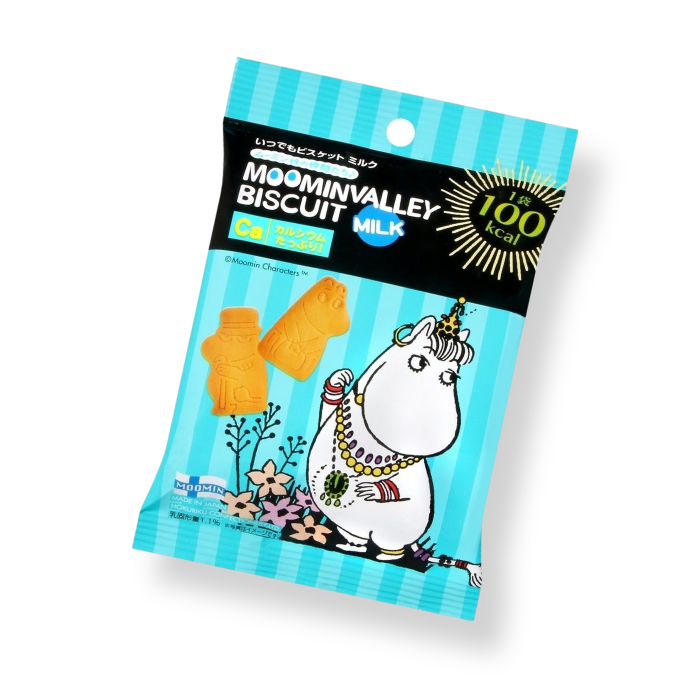 Milk biscuit cookies with plenty of calcium in the shape of Moomin characters.
Savory vegetable-flavored miniature triangle-shaped crackers.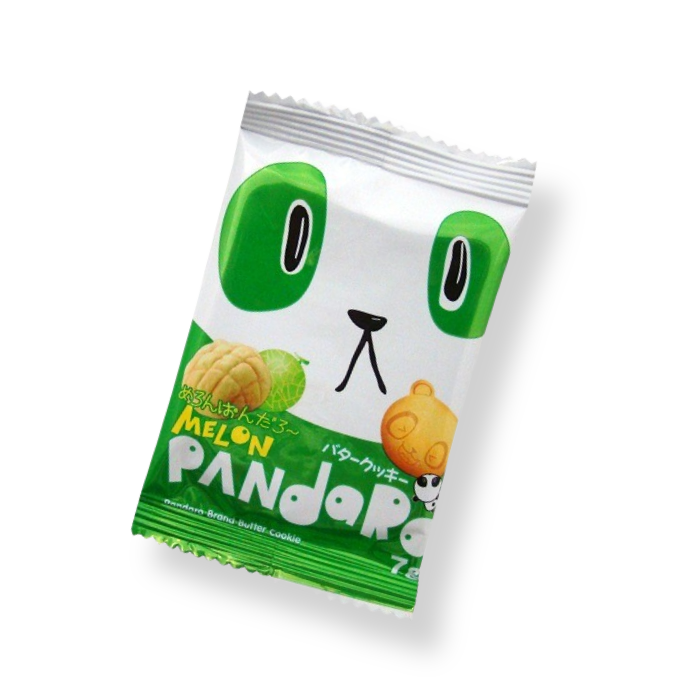 A mini butter cookie version of melon bread sold in Japanese convenience stores. Sweet and sugary with a hint of musk melon flavor.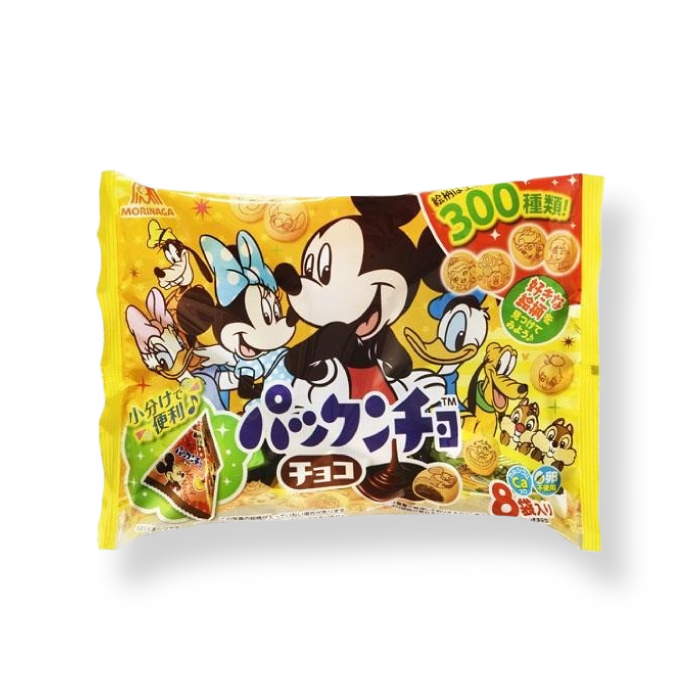 PAKKUNCHO PETIT CHOCOLATE
Mini packs of chocolate creme-filled biscuits with Disney character designs on each biscuit.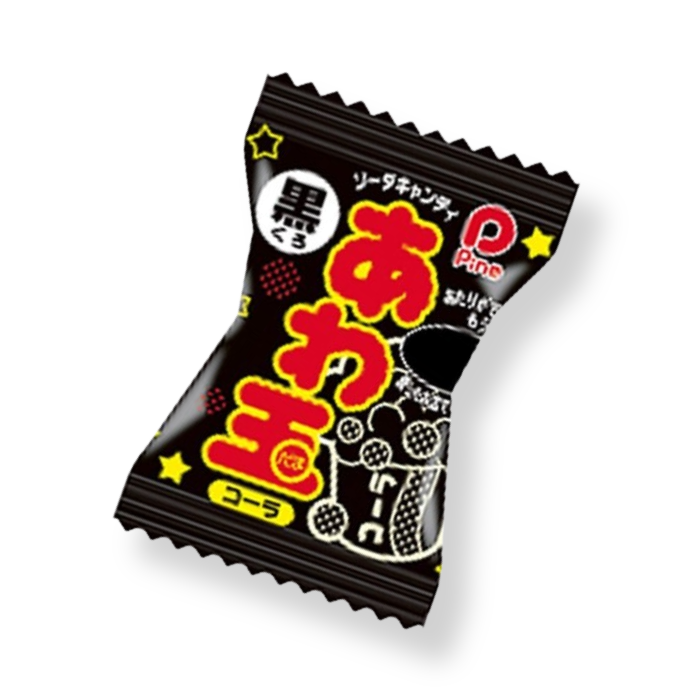 Round-shaped dark sweet cola-flavored hard candy that is full of flavor.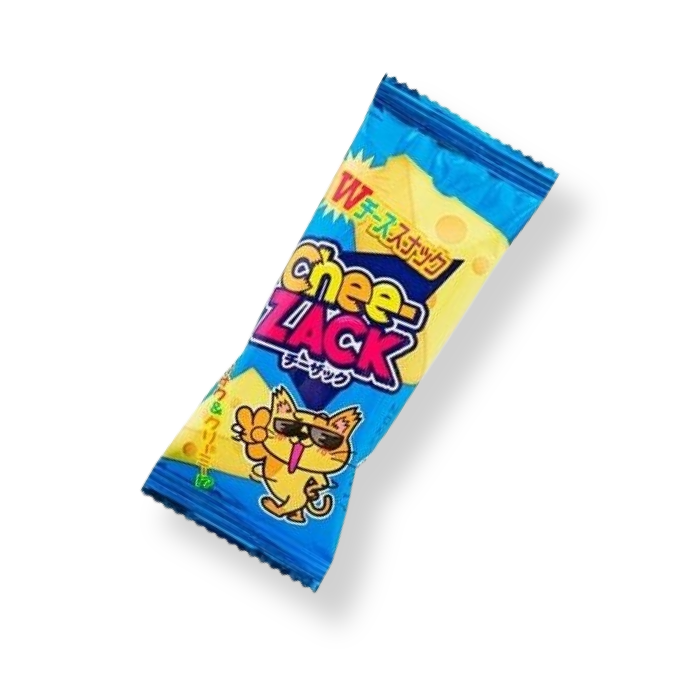 Large puffy cheese-flavored corn snack that is baked to perfection with cheese powder sprinkled throughout.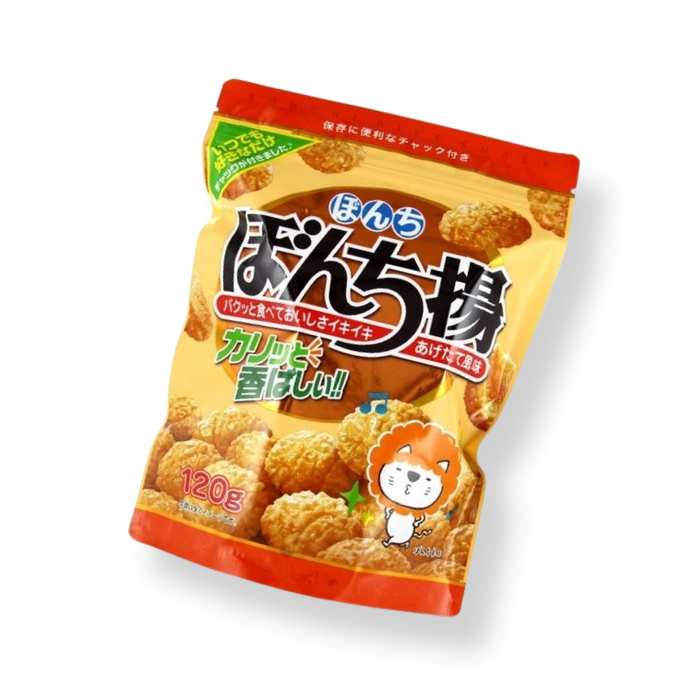 Five packs of crunchy mini-sized rice cracker snack packs with a freshly fried and salty taste.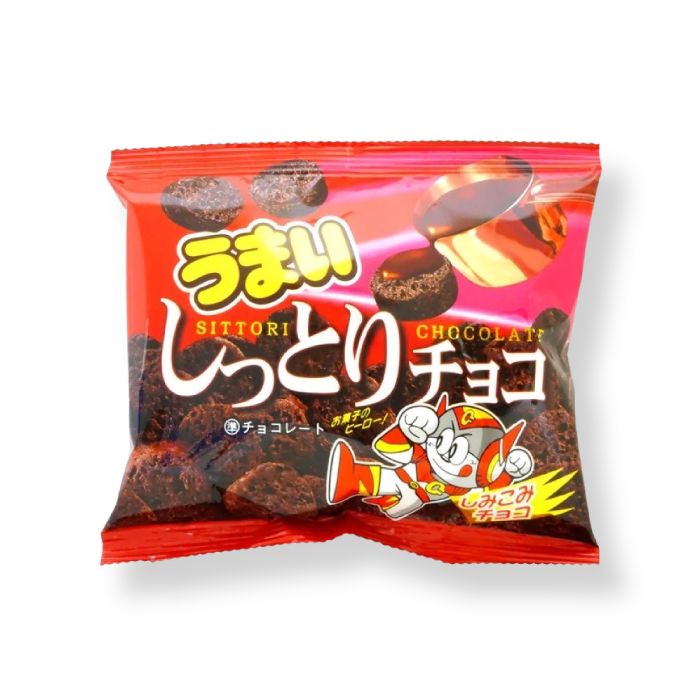 Crispy corn puff treats with melty chocolate mixed in for the perfect sweet flavor in each bite.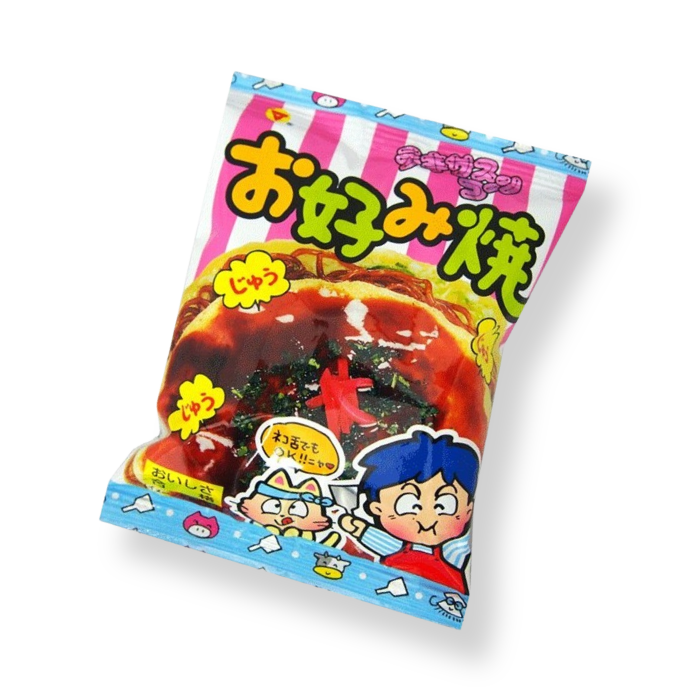 Melt in the mouth fluffy and round corn puff snacks with an okonomiyaki flavor.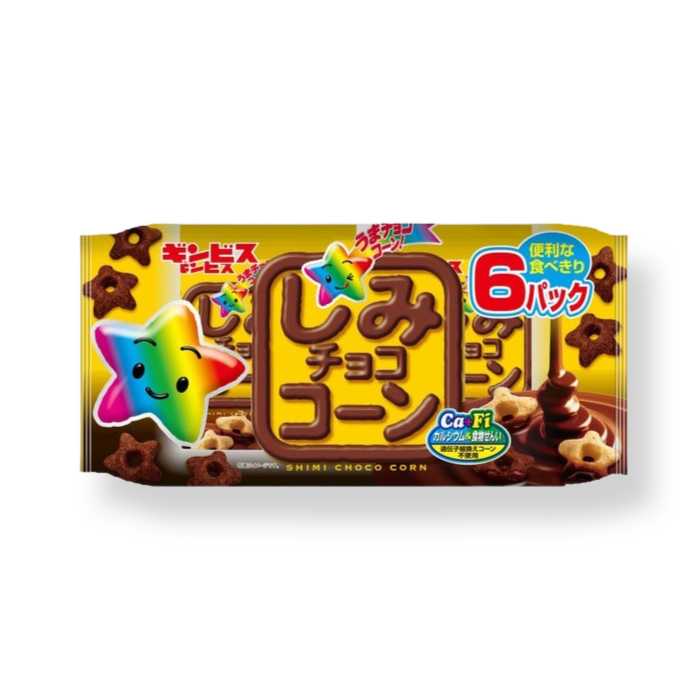 Hard and crunchy small star-shaped chocolate-flavored corn puff treat.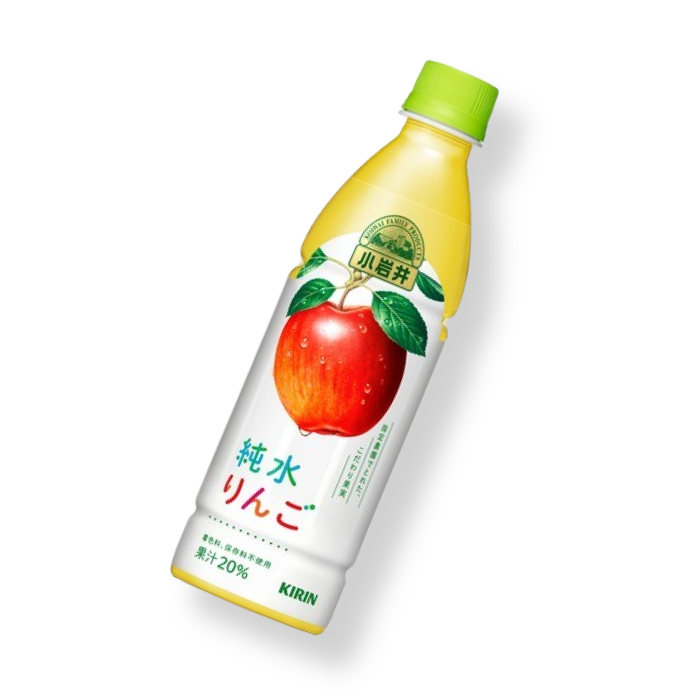 A unique apple blended juice curated at the famous Koiwa farms in northern Japan.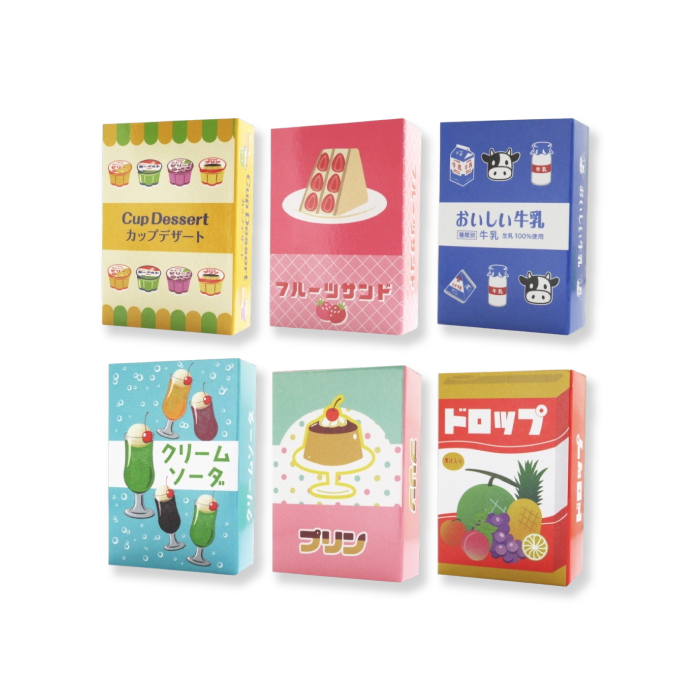 RETRO DESSERT MINI PLAYING CARDS
6cm playing cards with different retro Japanese dessert motifs on each card.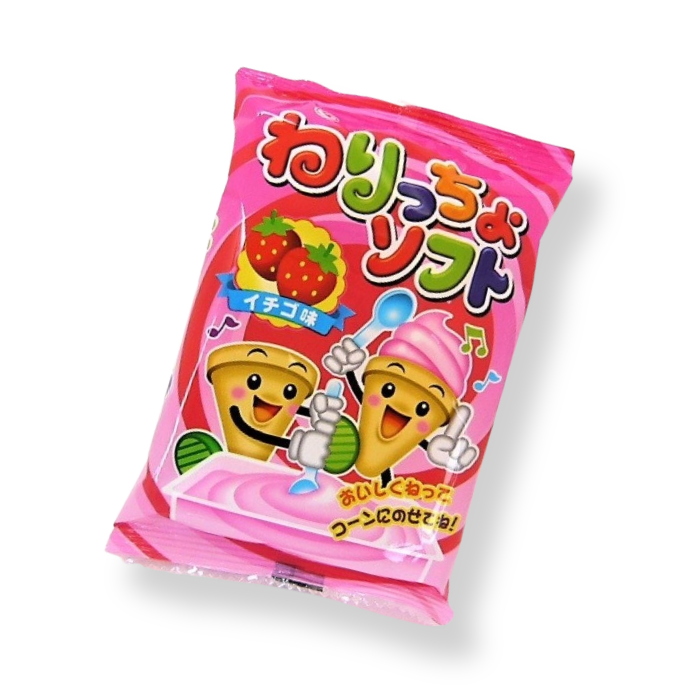 NERICHO STRAWBERRY SOFT CREAM - DO IT YOURSELF
A super sweet DIY treat where you can make your own mini strawberry soft cream candy complete with miniature cones.
Instructions:
1. Remove the powder from the packet and pour it into the tray.
2. Add 10cc of water to the tray and use the mini spoon to thoroughly mix the powder and water.
3. When the mixture is a thick fluffy texture, use the other spoon to add it to your cones and enjoy!