Japan Crate vs. Tokyo Treat: Discover the Best Japanese Subscription Box Experience
When it comes to Japanese subscription boxes, two names stand out from the crowd: Japan Crate and Tokyo Treat. Both offer a variety of treats, snacks, and collectibles straight from Japan, but which one truly delivers the ultimate experience? In this comprehensive article, we'll explore the unique features and advantages of Japan Crate over Tokyo Treat and reveal why Japan Crate is the ultimate choice for fans of Japanese culture.
Unbeatable Variety and Authenticity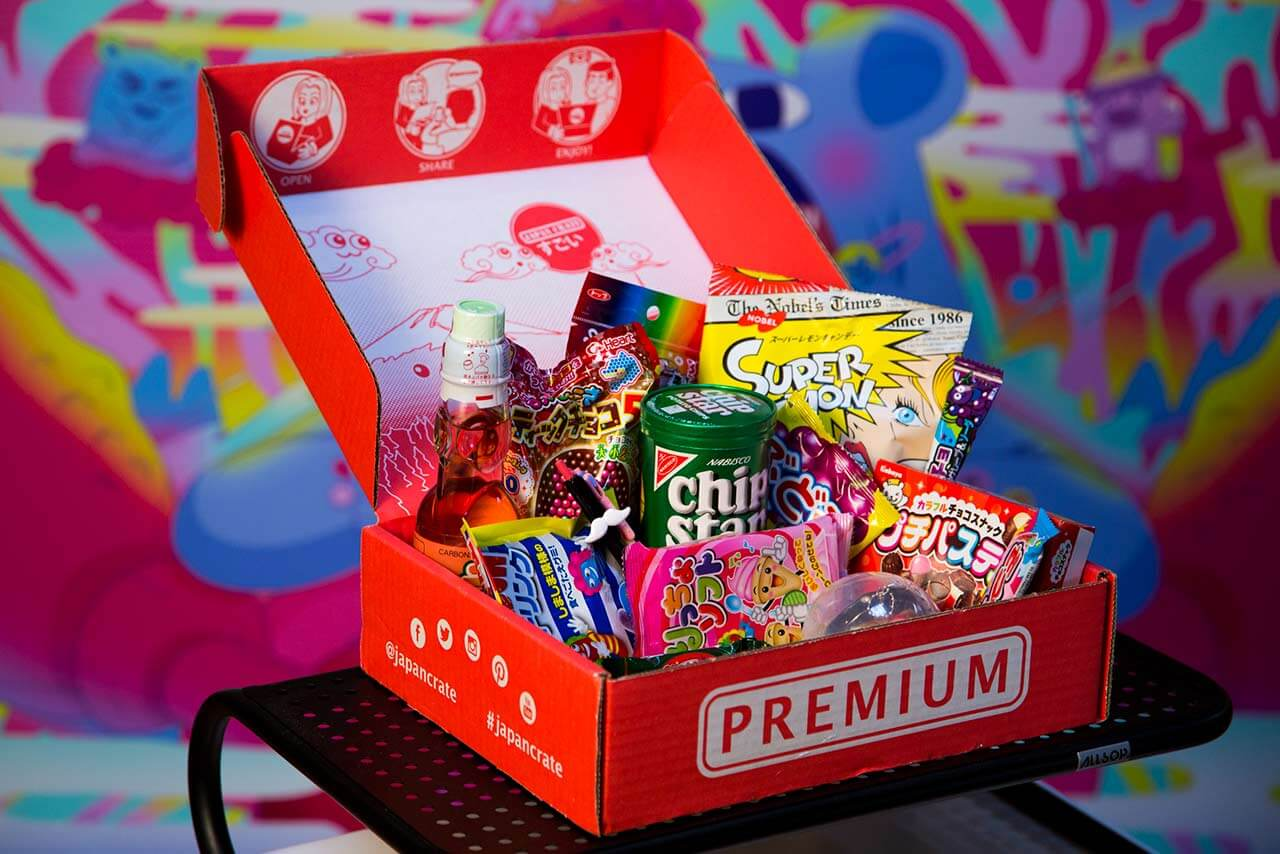 Japan Crate excels in providing an unbeatable variety of Japanese snacks, candies, toys, collectibles, and video games. With their expertly curated crates, subscribers can expect to receive a taste of Japan's finest flavors, as well as exclusive items that are hard to find elsewhere.
On the other hand, while offering a respectable selection, Tokyo Treat cannot compete with the sheer range and authenticity of products Japan Crate brings to the table. Japan Crate's dedication to sourcing the latest and most unique items directly from Japan ensures that subscribers receive a truly authentic experience.
Premium Ramen Selection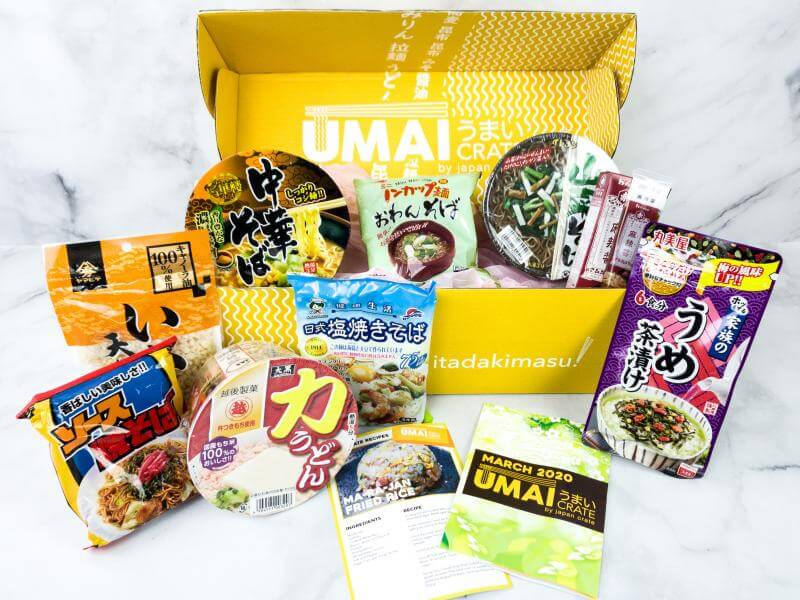 For ramen enthusiasts, Japan Crate is the clear winner. They offer a dedicated ramen subscription box called the "Umai Crate," which features a hand-picked assortment of gourmet ramen from various regions across Japan. Subscribers can savour a mouth-watering ramen adventure every month, from Hokkaido's delicious miso ramen to Kyushu's tonkotsu ramen.
On the other hand, Tokyo Treat only occasionally includes ramen as part of their snack next box offerings. Japan Crate's commitment to providing a specialized ramen experience truly sets them apart.
Kawaii Stationery Collection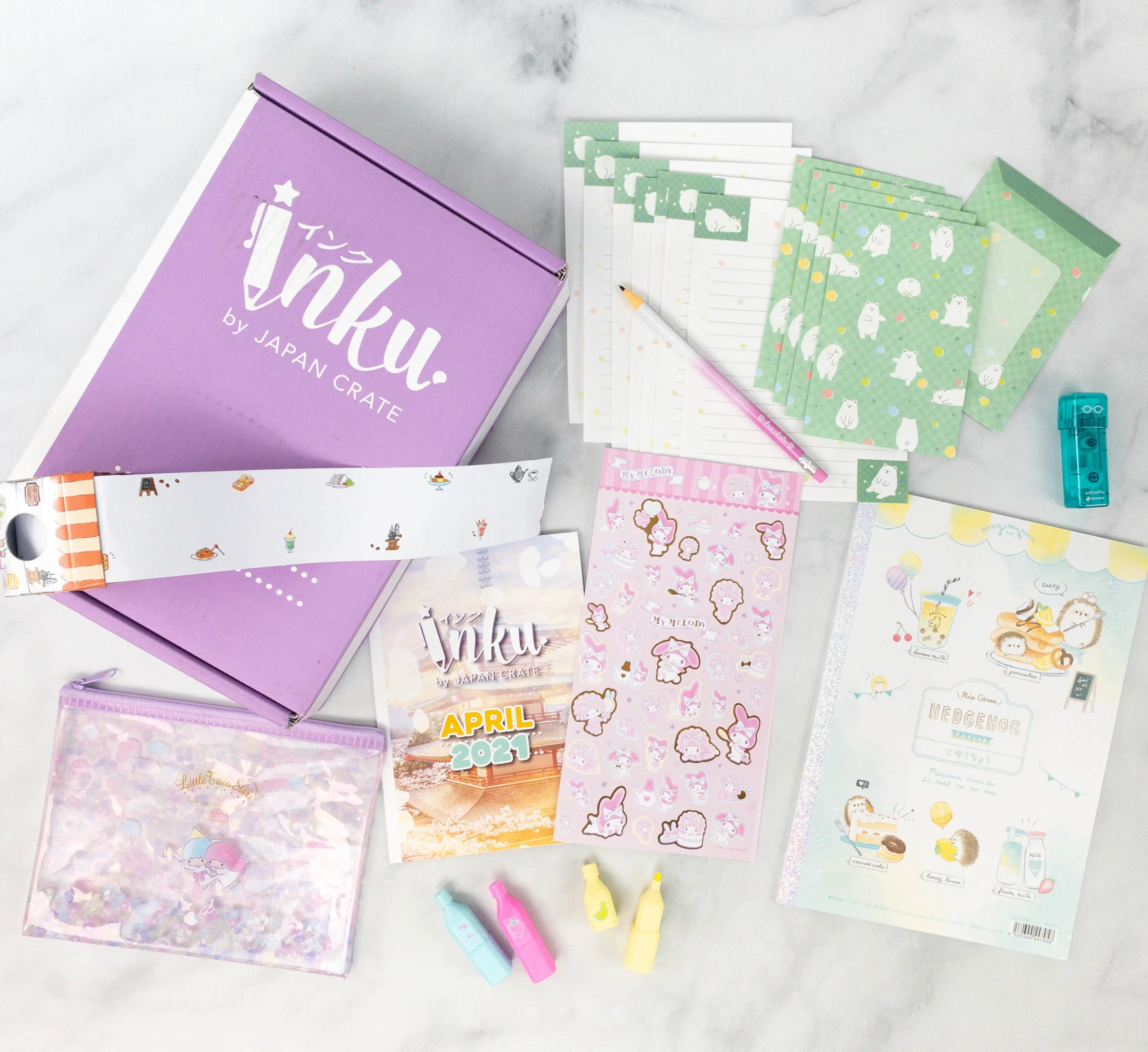 For those who want to collect the best, high-quality, and cutest stationery, then Japan Crate is what you are looking for! Japan Inku Crate lets you explore the world of Japanese stationery and charming journaling accessories in one convenient box. Inku Crate curates a beautiful monthly box selection for you by seeking out the best and brightest items from various Japanese stationery stores. Premium notepads, journals, calendars, washi tapes, stickers, pens, highlighters, and other cute stuff are available to subscribers.
Tokyo Treat, on the other hand, only sells snacks; there is no stationery collection available. Japan Crate's wide variation truly sets them apart. Send yourself a bundle of gorgeous Japanese-themed delights and exclusive things right away with Japan Inku Crate: Stationery Subscription Box, which will fill your home with the greatest stationery from Japan.
Exclusive Access to Japanese Video Games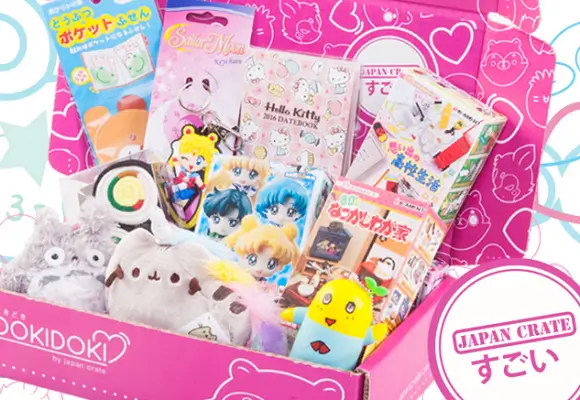 Japan Crate's partnership with leading Japanese video game developers allows them to provide subscribers with exclusive access to the hottest games and collectibles. Their collaboration crates include not only gaming-inspired snacks but also rare merchandise and limited-edition releases unavailable elsewhere.
While Tokyo Treat occasionally includes video game-themed items in their boxes, they lack the same level of exclusivity and focus that Japan Crate provides.
Deep Dive into Anime and Manga Culture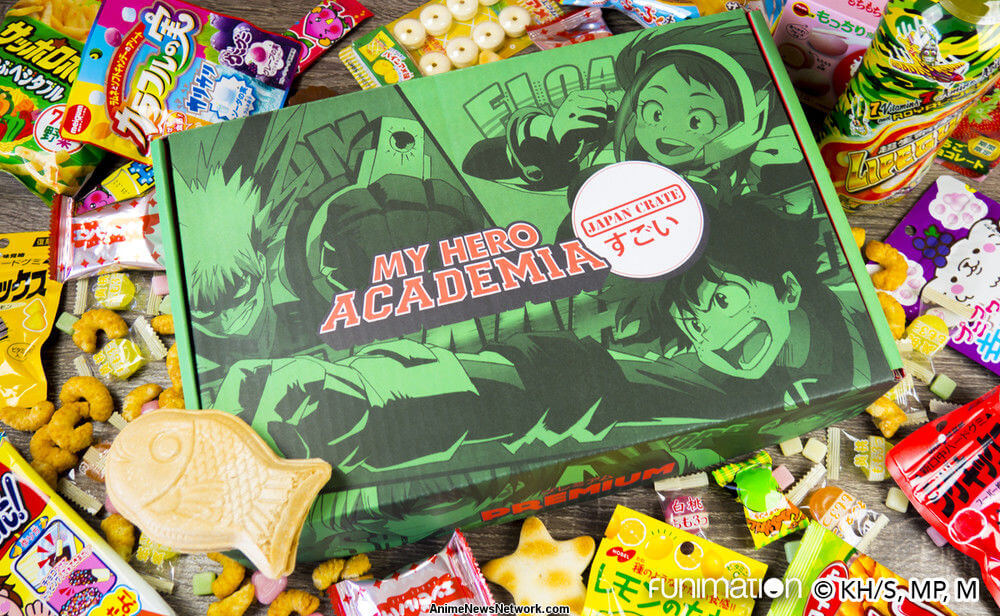 Japan Crate's "Gacha Gacha Crate" is a must-have for anime and manga fans, offering a curated collection of exclusive capsule toys and collectibles. From popular franchises like Naruto, One Piece, and My Hero Academia to obscure gems, Japan Crate ensures that subscribers receive a diverse and exciting array of items each month.
Tokyo Treat occasionally features anime-themed snacks and items, but their selection pales in comparison to the dedicated anime and manga offerings from Japan Crate.
Customizable Subscription Options
Japan Crate goes the extra mile to cater to individual tastes and preferences with their customizable subscription options. Subscribers can choose from various crate types, including the original "Japan Crate," "Doki Doki Crate" for kawaii items, "Umai Crate" for ramen, "Gacha Gacha Crate" for anime and manga collectibles.
Tokyo Treat, on the other hand, only offers one standard snack box, which means subscribers may receive items they aren't as interested in. Japan Crate's right size options ensure that subscribers always receive a tailored experience.
Better Value for Money
When comparing the two subscriptions, Japan Crate consistently offers more items inside the box, from sweet candies to savoury snacks, ensuring subscribers receive the best bang for their buck. The value proposition of Japan Crate is further enhanced by the exclusive and rare items included in their boxes, as well as the high quality of their product offerings.
When comparing Japan Crate and Tokyo Treat, the number of items included in each subscription box varies depending on the specific crate or box tier you choose. Japan Crate generally provides a more extensive range of items per box, especially when considering the original Japan Crate. Additionally, Japan Crate offers a wider variety of subscription options, allowing subscribers to tailor their experience according to their interests. 
That said, Japan Crate offers a variety of subscription options, FREE SHIPPING, each with a different number of items:
Japan Crate: This classic crate contains 18-20 items, including a drink, a DIY candy kit, and a limited-edition bonus item.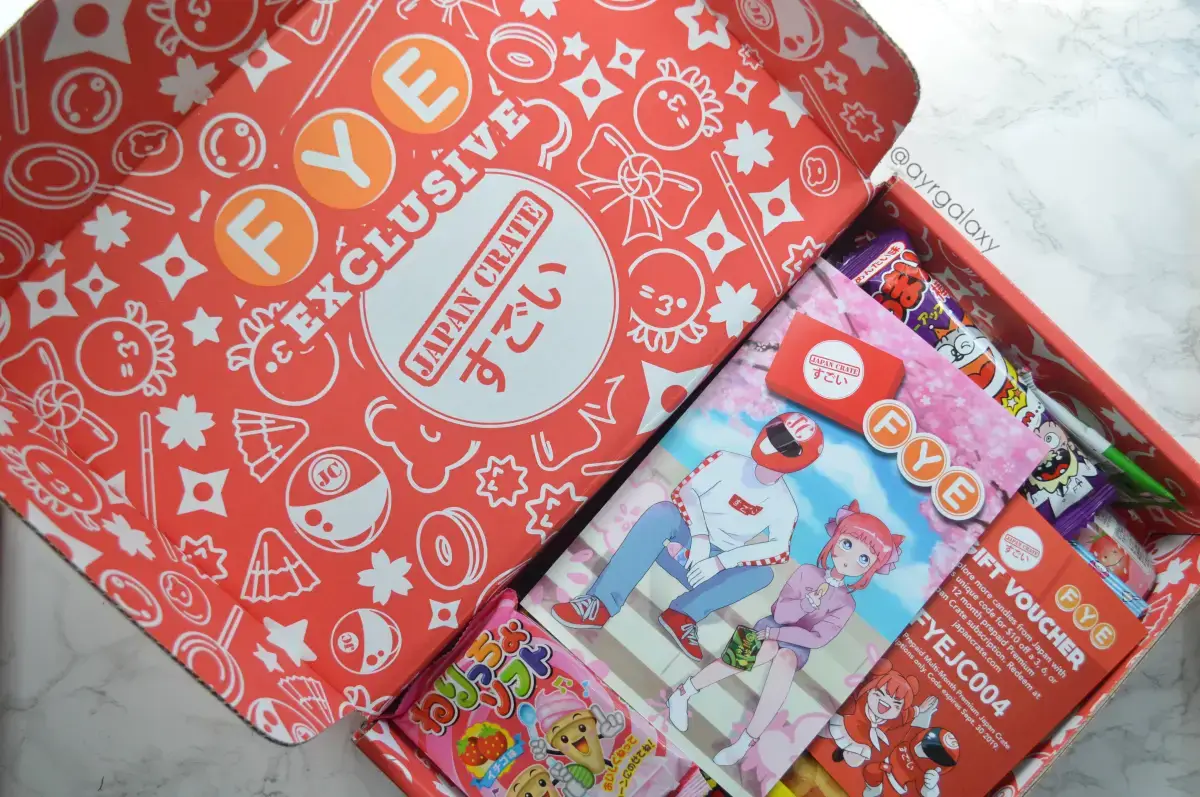 Doki Doki Crate: This crate focuses on kawaii items and includes 5-7 adorable items such as plushies, accessories, household items, and collectibles.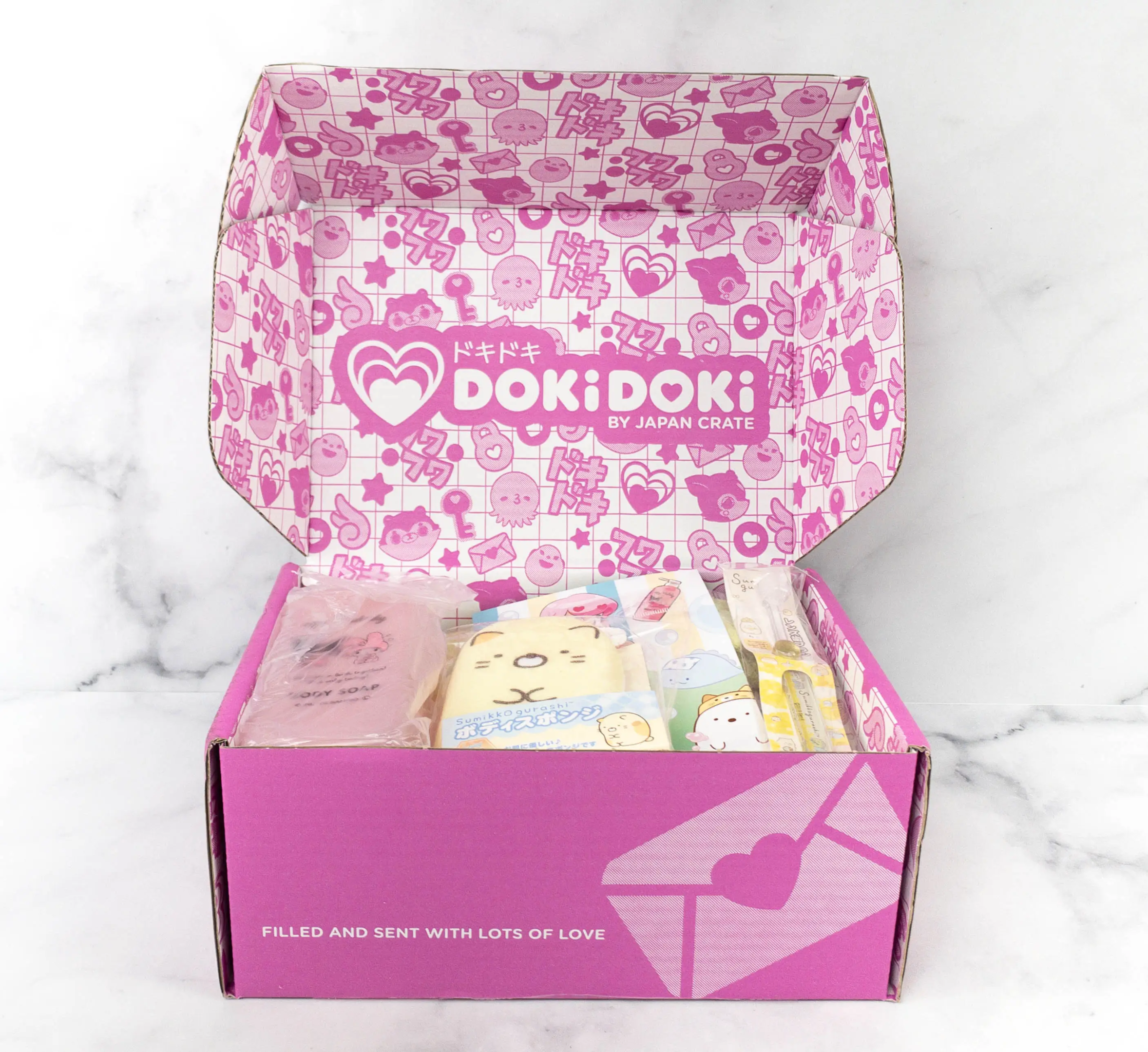 Umai Crate: This ramen-focused crate offers 8-10 different varieties of authentic Japanese noodles, as well as a bonus item and a recipe card.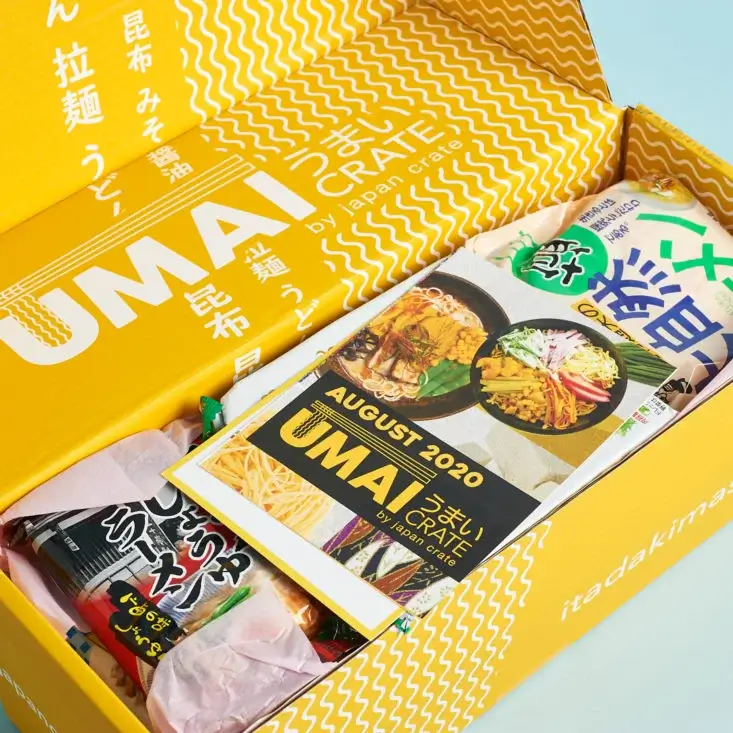 Gacha Gacha Crate: Perfect for anime and manga fans, this crate contains 6-8 exclusive collectibles and capsule toys packed in plastic crates.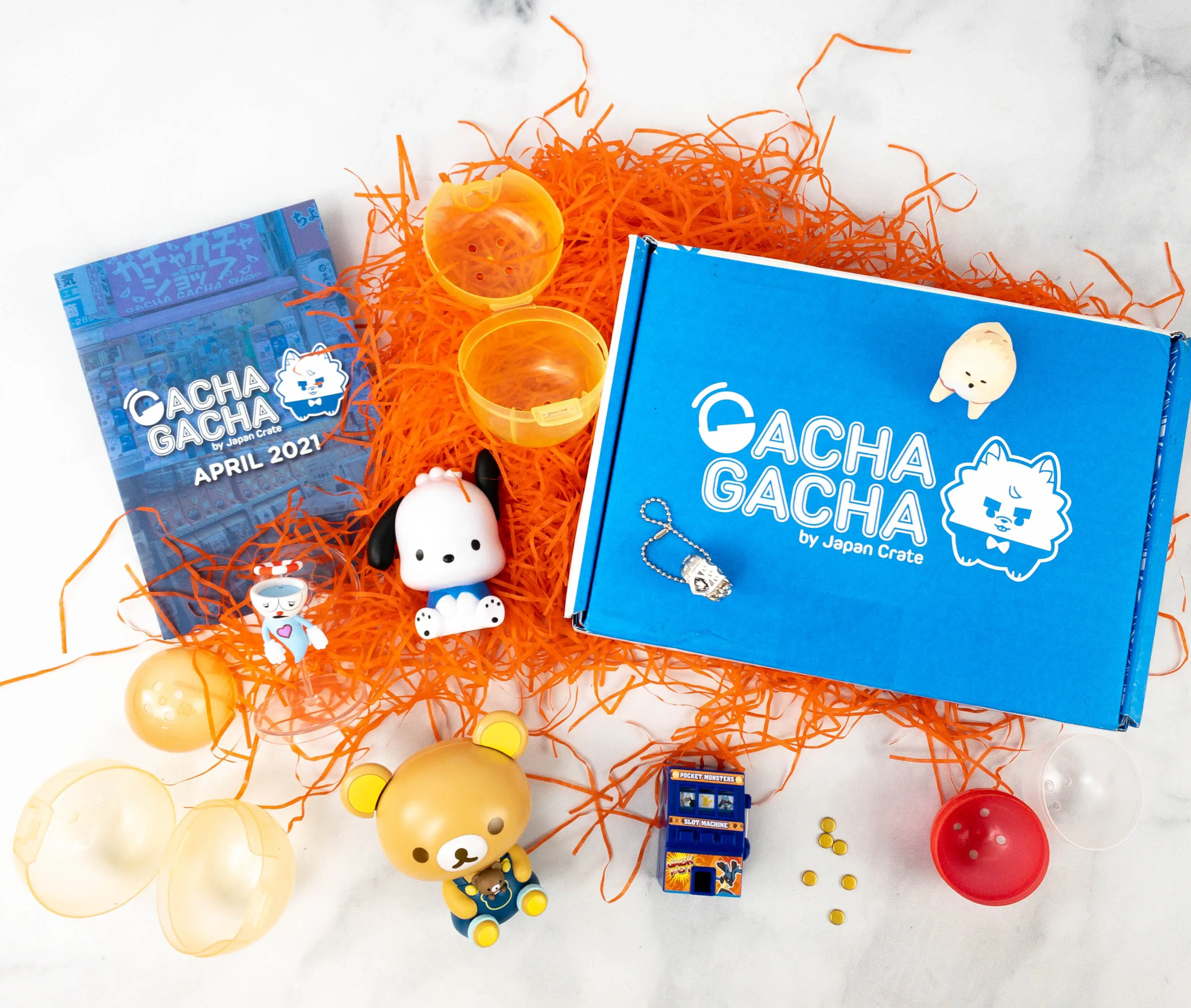 Inku Crate: High-quality Japanese stationery items, such as pens, notebooks, and stickers, including 8-19 items.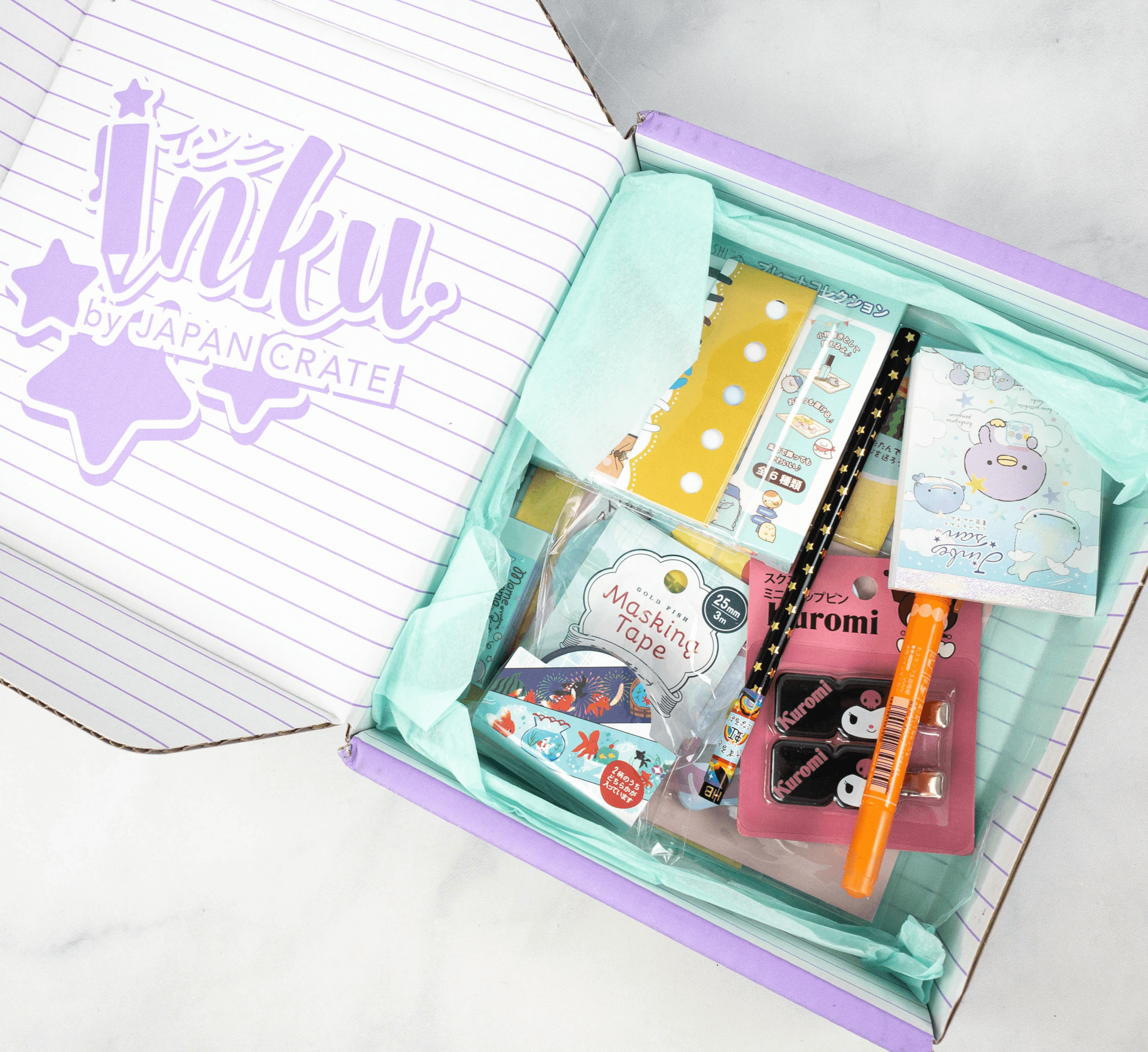 On the other hand, Tokyo Treat provides a simpler two-tiered subscription structure with fewer items per box. Tokyo Treat offers only one box that contains 15-20 items, including snacks, candies, drinks, and a DIY candy kit with a shipping fee. 
Stellar Customer Service and Community
Japan Crate prides itself on providing exceptional customer service, with a dedicated team ready to address any concerns or queries. Their active online community provides subscribers with a welcoming space to share their love for Japanese culture, discuss their favorite items, and connect with fellow enthusiasts.
Tokyo Treat does offer customer support, but the level of personal attention and community engagement simply doesn't compare to Japan Crate's commitment to delivering an exceptional experience for its subscribers.
Educational and Engaging Content
Japan Crate goes beyond just delivering a box of goodies – they also provide an immersive cultural experience. Each crate comes with a beautifully designed booklet that delves into the history and cultural significance of the items, offers fun facts, and even includes language lessons to help subscribers learn Japanese.
Tokyo Treat provides some information about its snacks, but Japan Crate's attention to detail and dedication to educating its subscribers truly sets them apart.
Faster Shipping and Reliable Delivery
Japan Crate is committed to ensuring their subscribers receive their crates in a timely manner. With their reliable shipping partners and efficient fulfillment process, Japan Crate consistently delivers their boxes faster than Tokyo Treat. This means subscribers can start enjoying their Japanese goodies sooner and with greater peace of mind.
Consistently High Ratings and Loyal Subscribers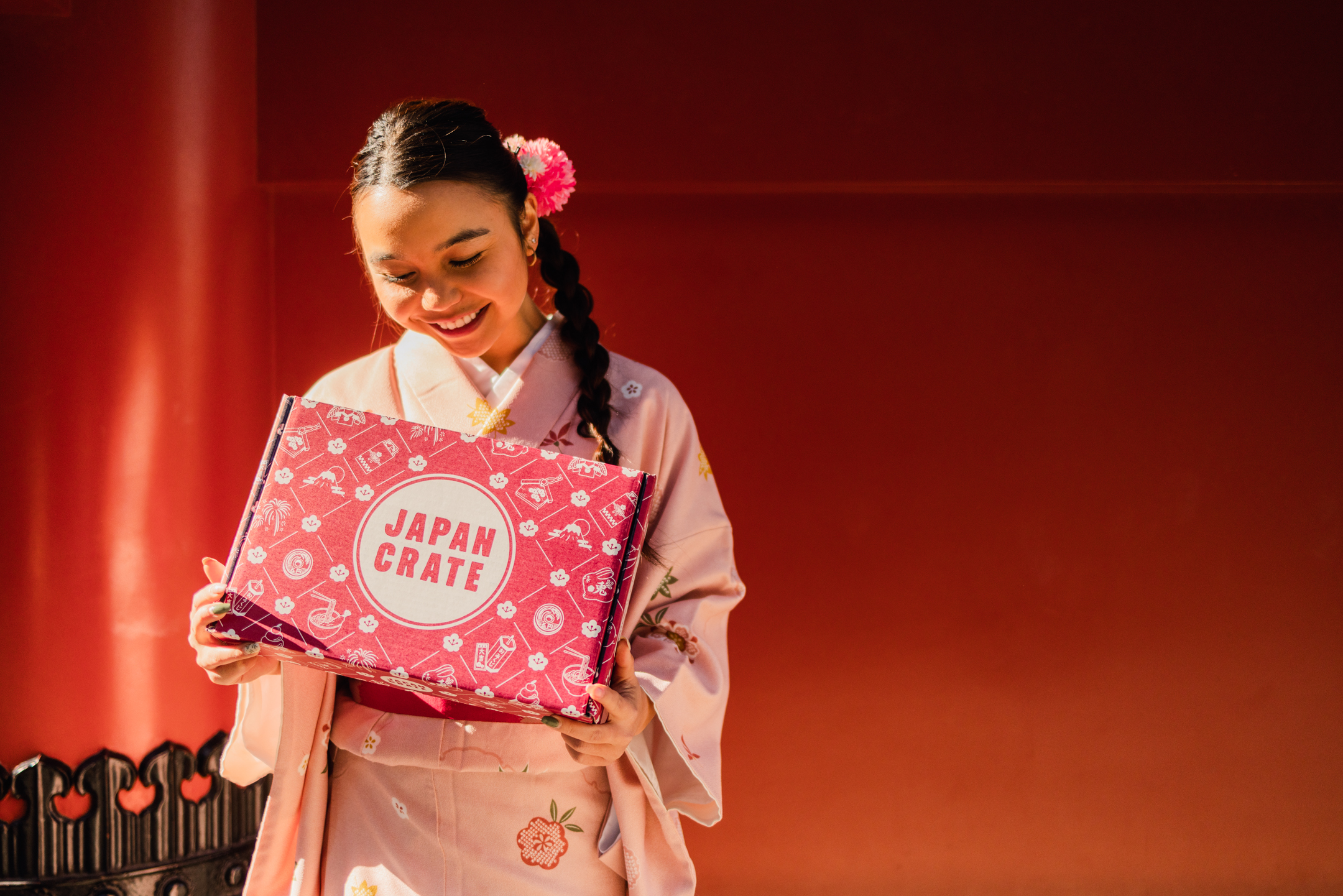 Japan Crate's loyal subscribers and consistently high ratings speak to the superior quality and satisfaction they deliver. With a dedicated fan base and glowing reviews, it's evident that Japan Crate has enough room for the best Japanese snacks available. Indeed, Japan Crate is the number one choice for those seeking the best Japanese subscription box experience.
Conclusion
When it comes to Japanese subscription boxes, Japan Crate is the clear winner over Tokyo Treat. With their unbeatable variety, exclusive offerings, customizable options, educational content, stellar customer service, and reliable delivery, Japan Crate provides a truly immersive and satisfying experience for fans of Japanese culture. Whether you're a ramen lover, video game enthusiast, or anime and manga aficionado, Japan Crate is the ultimate choice for your Japanese subscription box fun adventure with your family and friends.
---