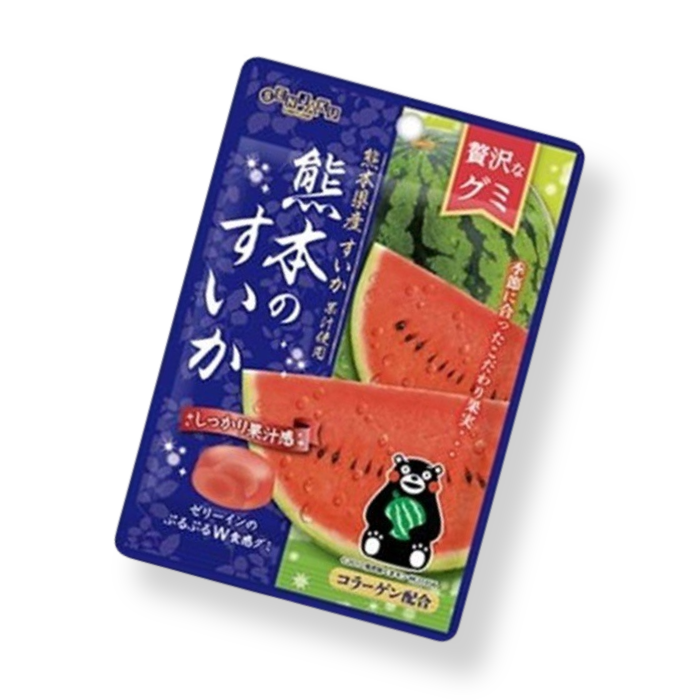 KUMAMOTO WATERMELON GUMMIES
Get into this packet of refreshing watermelon-flavored gummies! Chewy on the outside and juicy in the middle, they're just waiting to be bitten into.
SHIMICHOCO SALT VANILLA MILK
A famous corn puff snack in Japan that comes in mini star shapes is here with a delicious seasonal flavor of vanilla milk with a pinch of salt.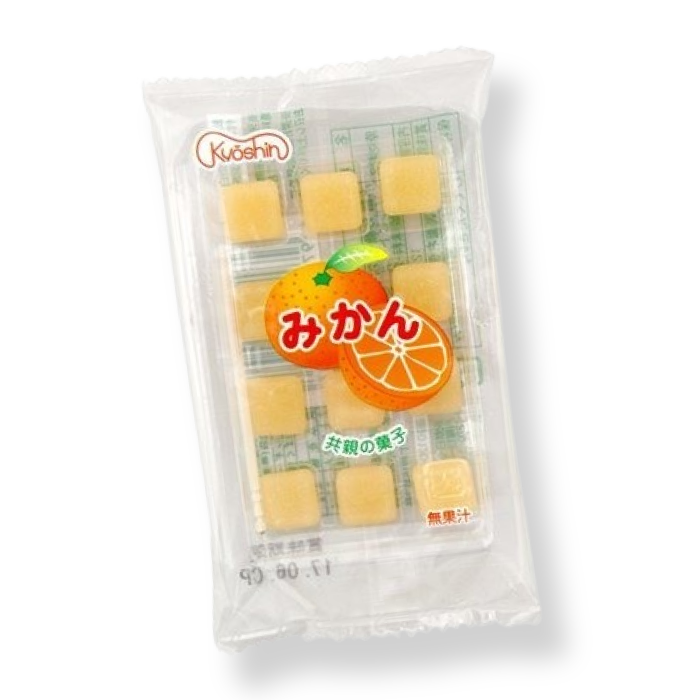 The cute orange squares are Japanese mandarin-flavored, or mikan, mochi! They're refreshing, chewy, and look great served up on a plate!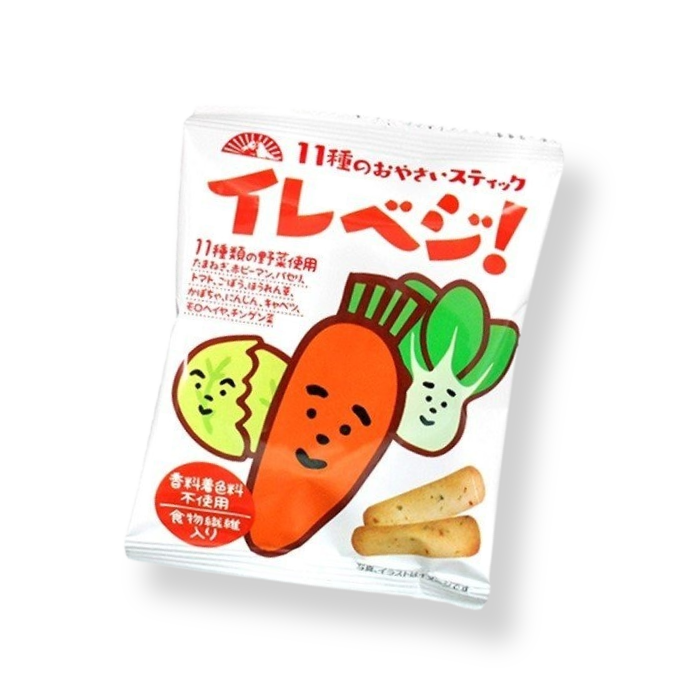 These cute and crispy crackers are flavored using 11 kinds of vegetables. Do you think you can guess them all? Get 1 of 4 packet designs.
KIT KAT COOKIES AND CREAM
This flavor really lives in our minds rent-free! These Kit Kats have crunchy cocoa cookies blended into their creamy white chocolate coating. Plus, they're best served chilled, just like the ice cream!
MINI PIE (COOLISH VANILLA)
You may have seen these mini pies before. Now they've collaborated with 'Coolish', so they have a delicious vanilla filling and can be enjoyed chilled!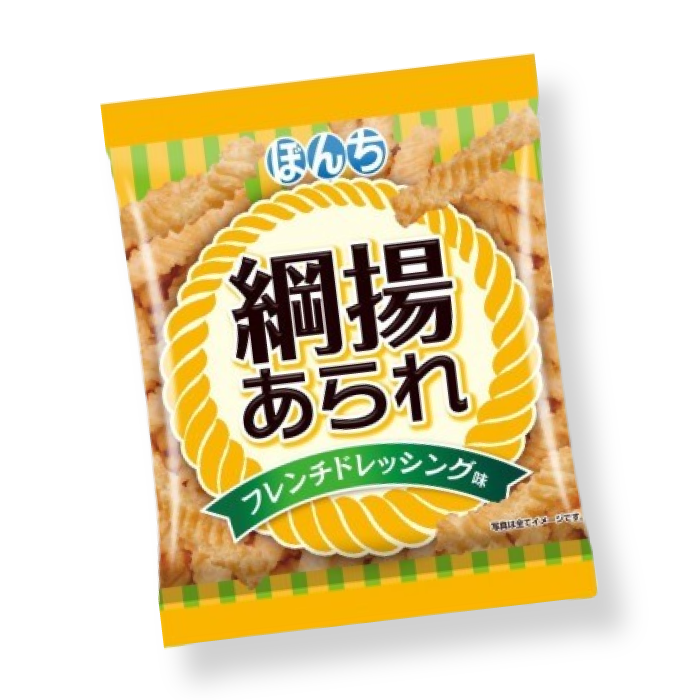 Arare is an old-school Japanese crispy rice snack with a curly and crunchy texture, enjoy crunching into the savory French dressing flavor!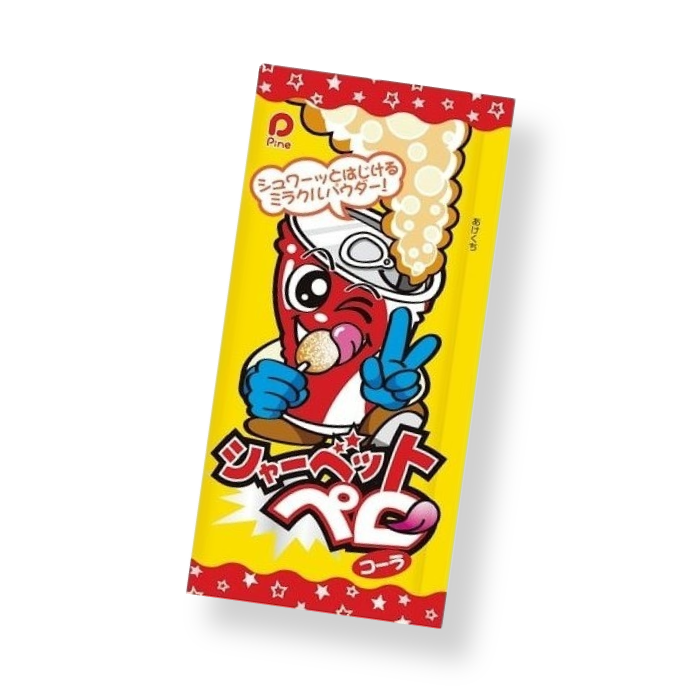 Lollipops with a pack of sherbet are the best. But be careful; dipping the cola-flavored lollipop into the sizzling sherbet can be a little addictive!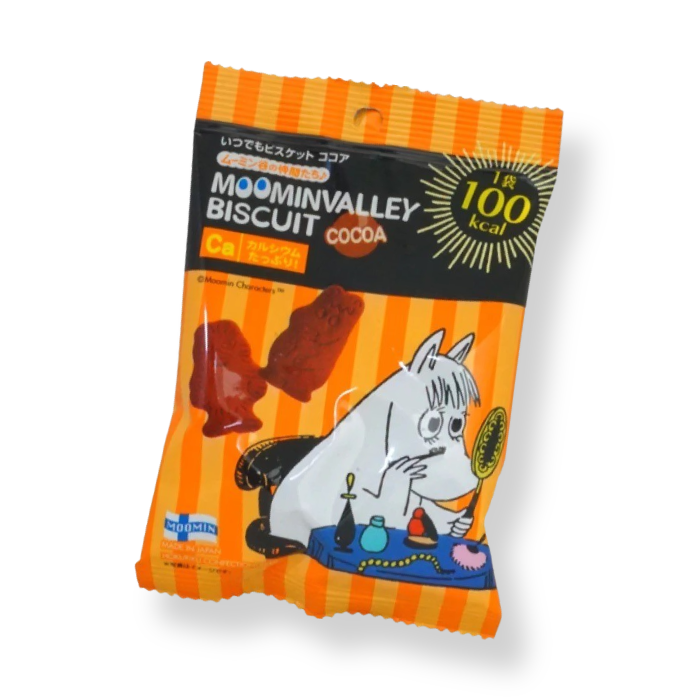 Moomin character shaped biscuit snacks with rich cocoa flavor and tons of calcium in each bite.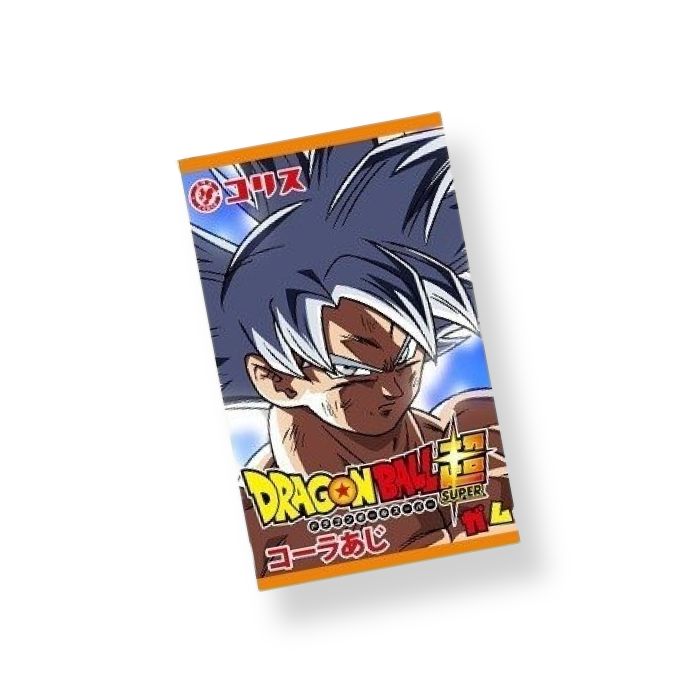 Cola-flavored gum in awesome Dragon Ball packaging feels way cooler than your average gum. Which character did you get? Get 1 of 10 designs.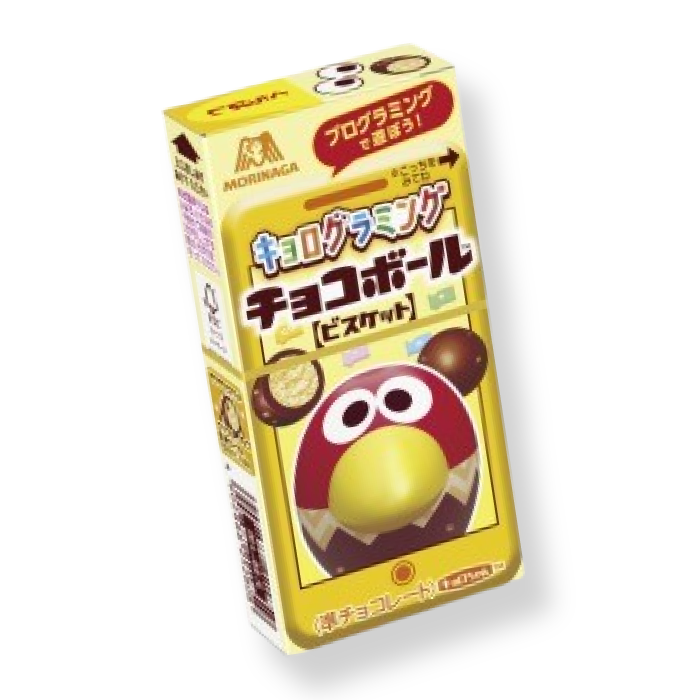 Open up this pack of bite-sized chocolate balls. You'll love biting through the chocolate coating into their crispy biscuit center.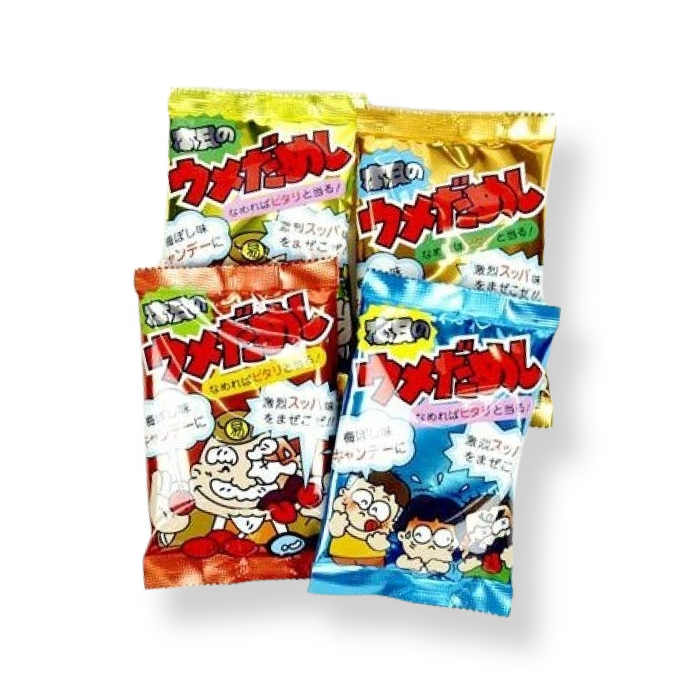 You may have heard that ume, or Japanese plums, can be a little sour. So it may be best to take these candies one lick at a time!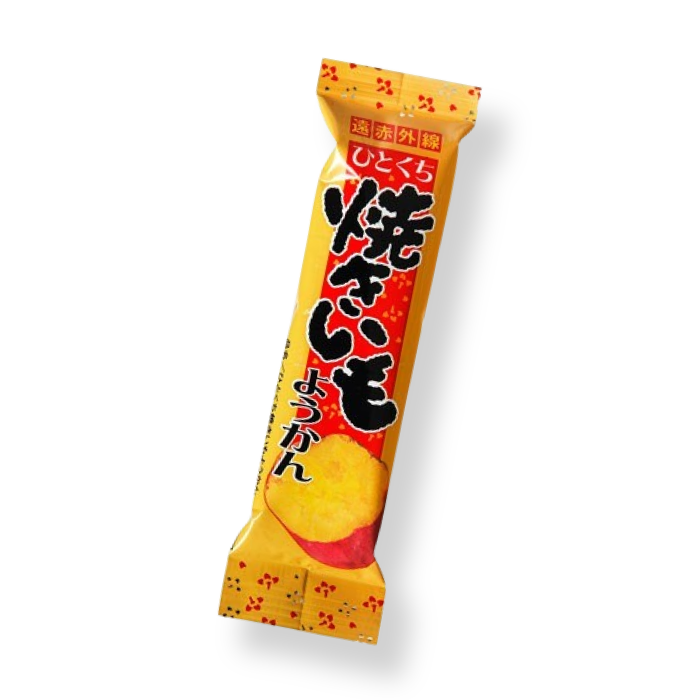 Experience the unmistakable flavor and gooeyness of a freshly baked sweet potato wrapped into one sweet chewy snack.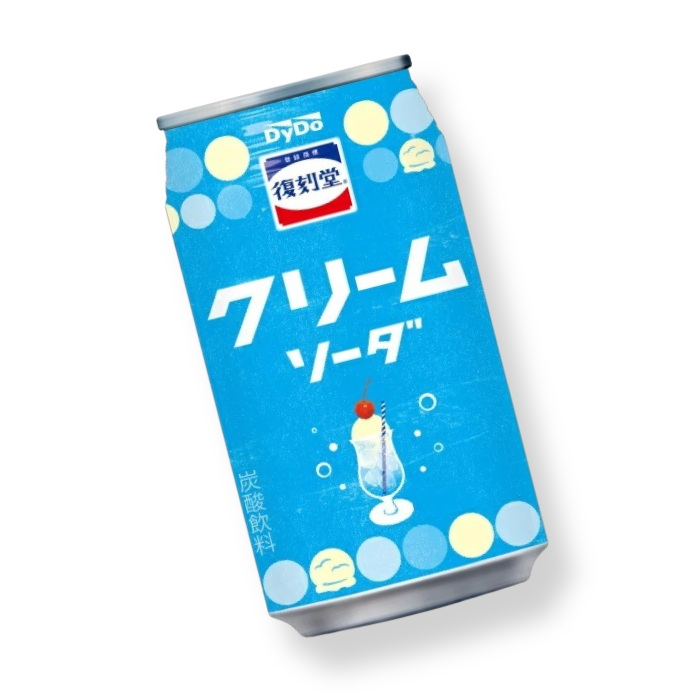 This retro-themed soda will give you a totally nostalgic throwback. Serve it chilled to fully enjoy its refreshing vanilla ice-cream flavor.
CRAYON SHIN-CHAN'S DRINK EXPERIMENT
Team up with Crayon Shin-chan for this crazy science experiment. With this DIY, you get to fill your flask full of concoctions and watch it change color!
Instructions:
1. Pour 100ml of water into the flask.
2. Add the purple powder to the flask and let it dissolve.
3. Then, add the second powder to the flask and let it dissolve.
4. Watch your concoction change to a surprising new color!
5. Relax and enjoy the drink you and Shin-chan just made straight from the flask or with a straw!